Tools like Zapier, Slack and Helppier will help you increase productivity in the workplace
Productivity and efficiency in the workplace are one of the most sought after attributes in the world of business, as it saves both time and money. Several companies start with their internal platforms, making it easier to navigate for prospective employees. Typically this includes the creation of interactive help guides for employees to find out how to perform daily tasks such as recording absences, scheduling meetings or planning the annual leave — we'll get back to it later.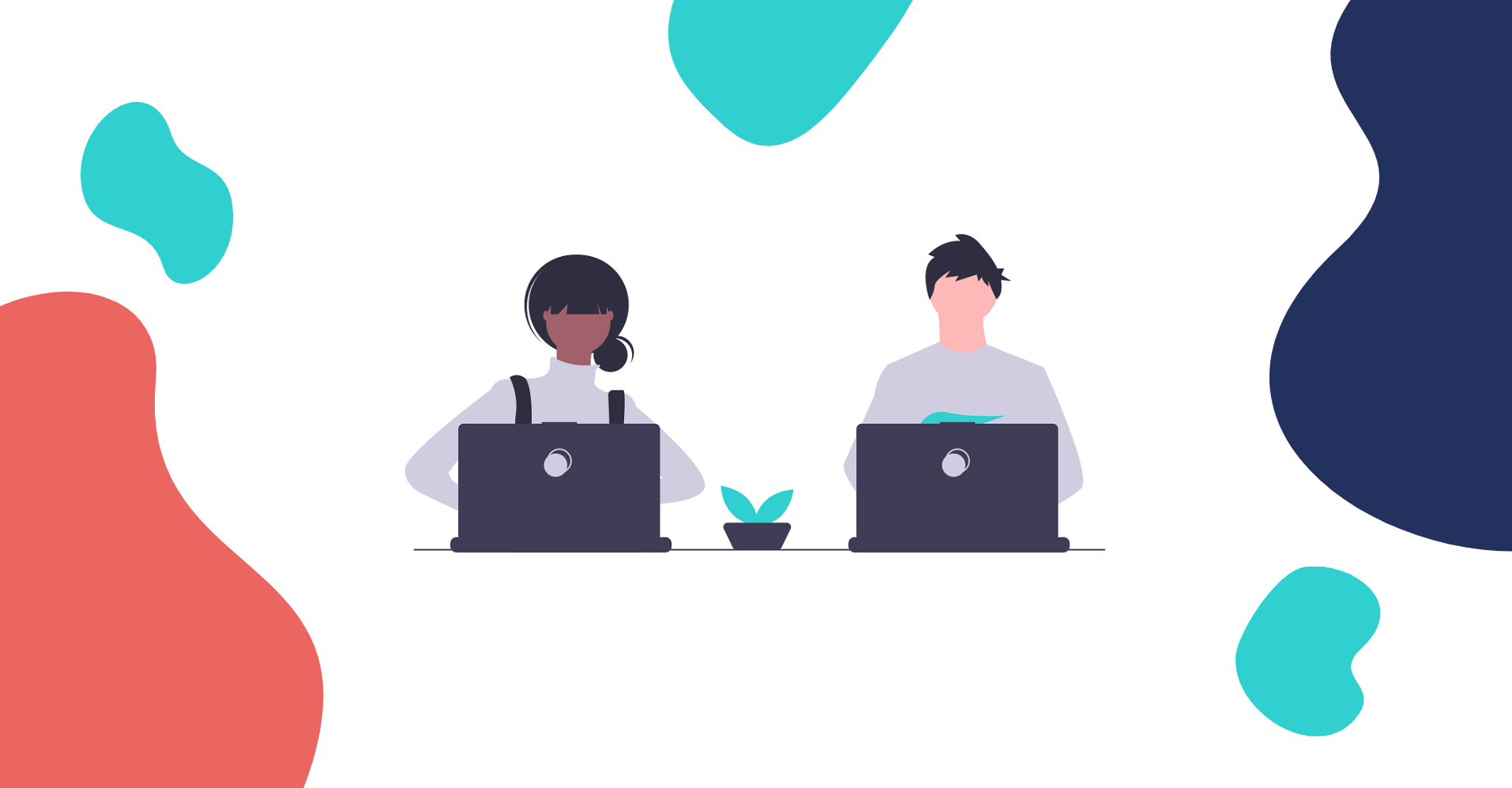 While this is the starting point for many businesses, there are other factors that can increase productivity both inside and outside the office that will lead to higher profits and lower waste. So here are some tips for how you can optimize your business without dramatically hurting your bottom line.
Open office floor plans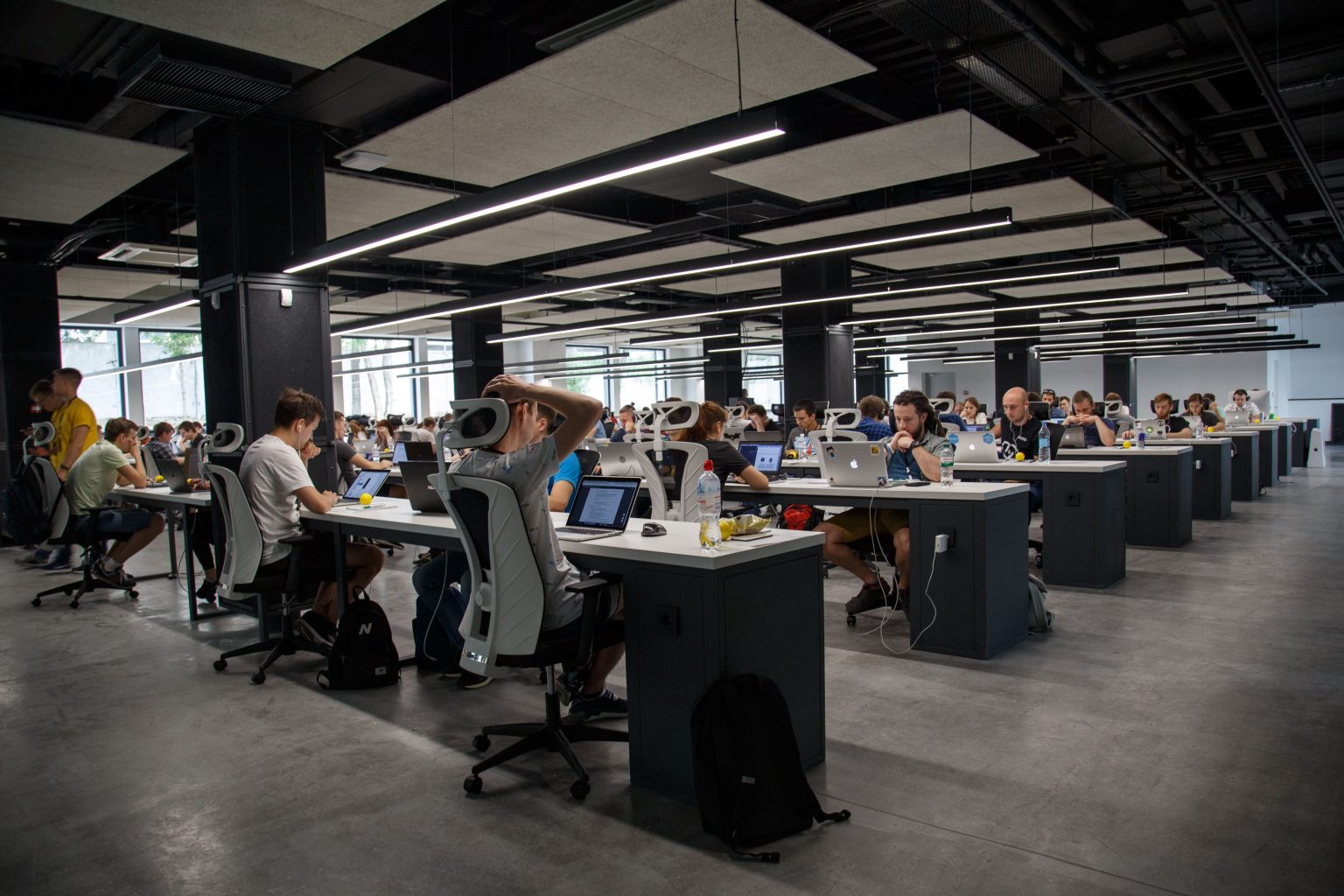 Open office floor plans are becoming more and more popular, and there are several very good reasons for that. Most obviously, they increase communication and job satisfaction by allowing employees more freedom in their workspace. They also can increase exposure to department supervisors if they sit among lower-level staff members. A study on open office work environments conducted by Cornell University found that open spaces led to higher morale and an overarching team mindset among employees.
Open office floor plans have seen a surge in popularity among millennial-led companies, and the increased interaction that stems from the design can allow for positive employee relationships to develop over time. Open environments permit more frequent and informal communication which can be imperative in times of crisis or if there is an urgent need for information transfer.
An alternative to open office floor plans is the infamous cubicle, and they have been found to actually reduce employee satisfaction and productivity. A study by Oxford Economics shows that the complications and distractions created by cubicles are hindering the productivity of workers.
An open office can actually save quite a bit of money for companies as well. Cubicles or non-open office floor plans have a two-fold cost: you not only have to purchase the walls or dividers themselves at a steep price per unit but because they take up more space in the office, you can house fewer employees. By using an open office floor plan, you can cut both of those costs out of your budget and apply them to other expenses.
No one enjoys being locked in a cage.
Software for more effective communication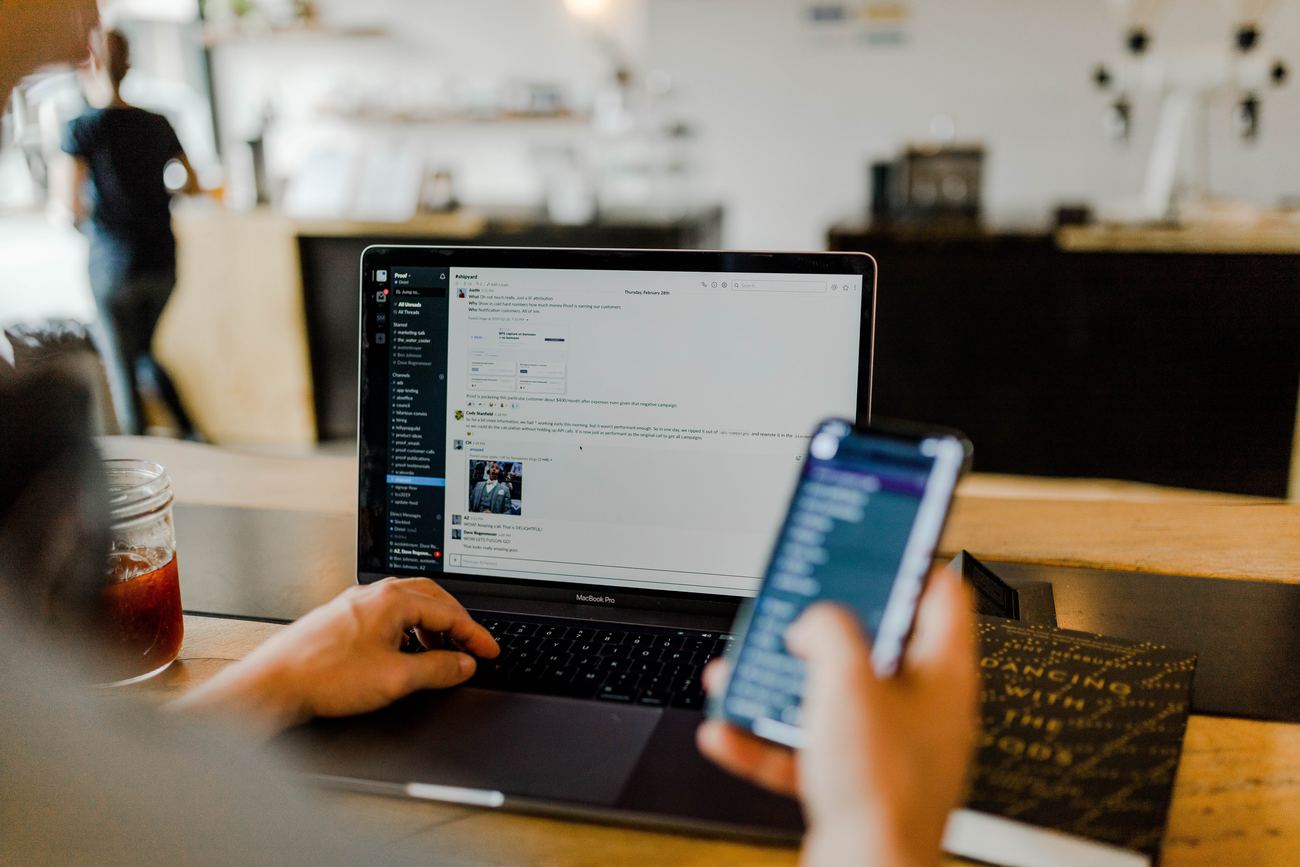 Utilizing programs for more effective communication among departments or cross-departments can make workflows easier to manage. Team members can work in unison with little to no wait time. There are tons of different software programs out there to help streamline communication in businesses. Let's take a look at some of the most popular:
Slack is one of the leaders in office communication software, combining a variety of different capabilities such as messaging, file sharing, tools and services within a single platform. Slack makes it easy to send simple messages to coworkers internally, removing the need for phone calls and emails. With customizable notifications and Do Not Disturb options, Slack makes it simple to tailor the application to the individual's preferences
Todoist is a great management tool to make sure that employees stay organized and on-task. Its features include attributes such as, adding priority projects to new tabs, being able to delegate responsibilities within the program, and even visualizing your progress through graphics. Todoist can help take the stress out of juggling multiple assignments and let employees manage workflows to their advantage.
Zoom is a program created in order to simplify video conferencing and communication across many different devices. As it conjoins the capabilities to join meetings from both desktop and mobile devices into one easy-to-use application, Zoom is making team meetings and client calls inherently easier and more efficient.
Good communication is the key to productivity.
Use integrations for software training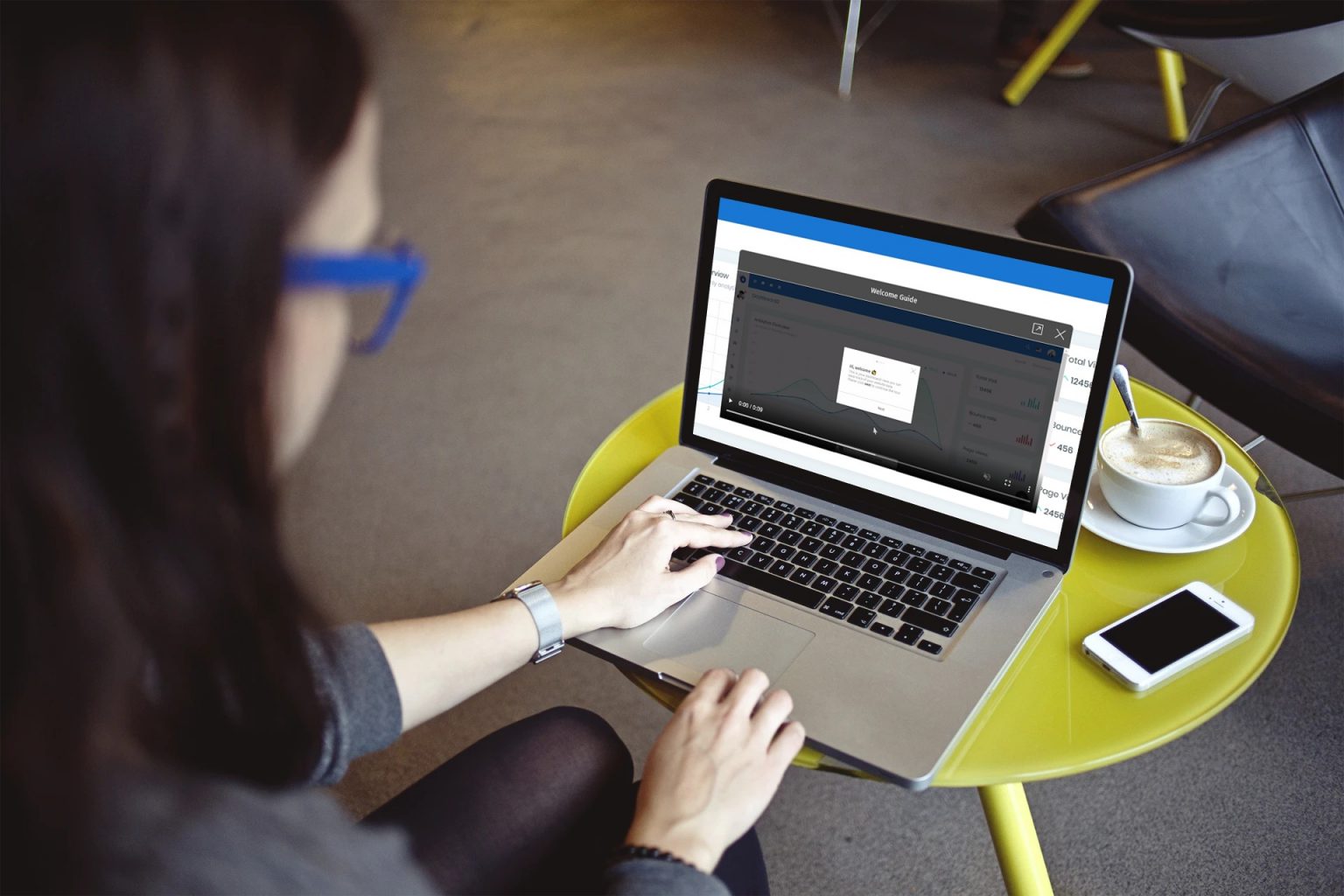 In today's digital workplace we are constantly switching software, becoming difficult to effectively train employees and introduce new technologies. PowerPoint presentations and traditional training lessons are simply not enough to help employees get started on their daily tasks.
Helppier is one of the integrations you can use on top of your internal platform to reduce the learning curve. With it, you can create interactive tutorials to demonstrate specific tasks step-by-step. This way, employees can learn and interact with the software at the same time, without any distractions.
Another effective feature for software training is Helppier's tutorial videos. This integration is especially useful for tasks that have long workflows within the software. It's pretty simple: after you create a tutorial you can record it and present it on the platform directly, or export the file and share it with employees. Video is now one of the most effective ways to train employees. In fact, employees are 75% more likely to watch a video than reading text, you should definitely give it a try.
Automate repetitive parts of your business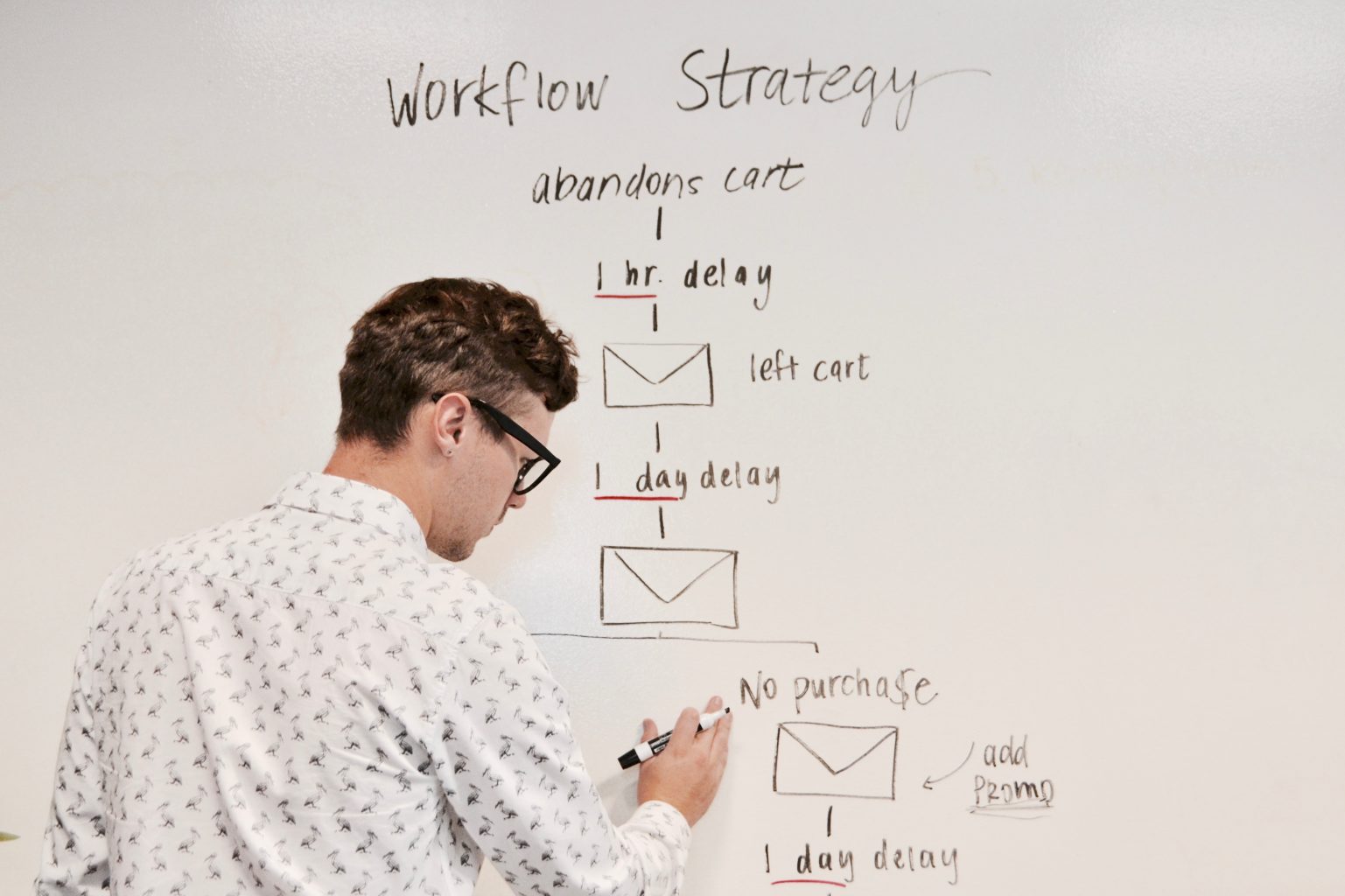 Repetitive tasks take up a large amount of time in an employees' day-to-day responsibilities, which can compound over time, and prevent them from completing projects in an efficient manner. By using business process automation software to remove the time-consuming menial jobs such as form filling and data input, you can help your company save both time and money. Automating simple business processes also have been shown to improve the happiness of employees. A study conducted by the Massachusetts Institute of Technology shows that workers actually preferred it when a task was automated, as it gave them more time during the workday and reduced their stress levels.
Increased efficiency through automation has several other advantages such as limiting company costs and reducing errors. A study conducted by Forrester examined companies using automation in their daily processes over a 3 year period and found that on average these businesses saved over 12 million dollars. This became possible through the reassignment of staff members, compliance and audit savings, new revenue opportunities, and less waste.
A great automation tool you can use in your workplace is Zapier. It has a robust integration system to build workflows between different applications. For example, you can integrate your CRM to Slack so you get notifications every time there's a new subscriber, or every time someone uploads a new file on your Dropbox. The possibilities are endless.
Get your systems working together and tasks will be done quickly.
Encourage team building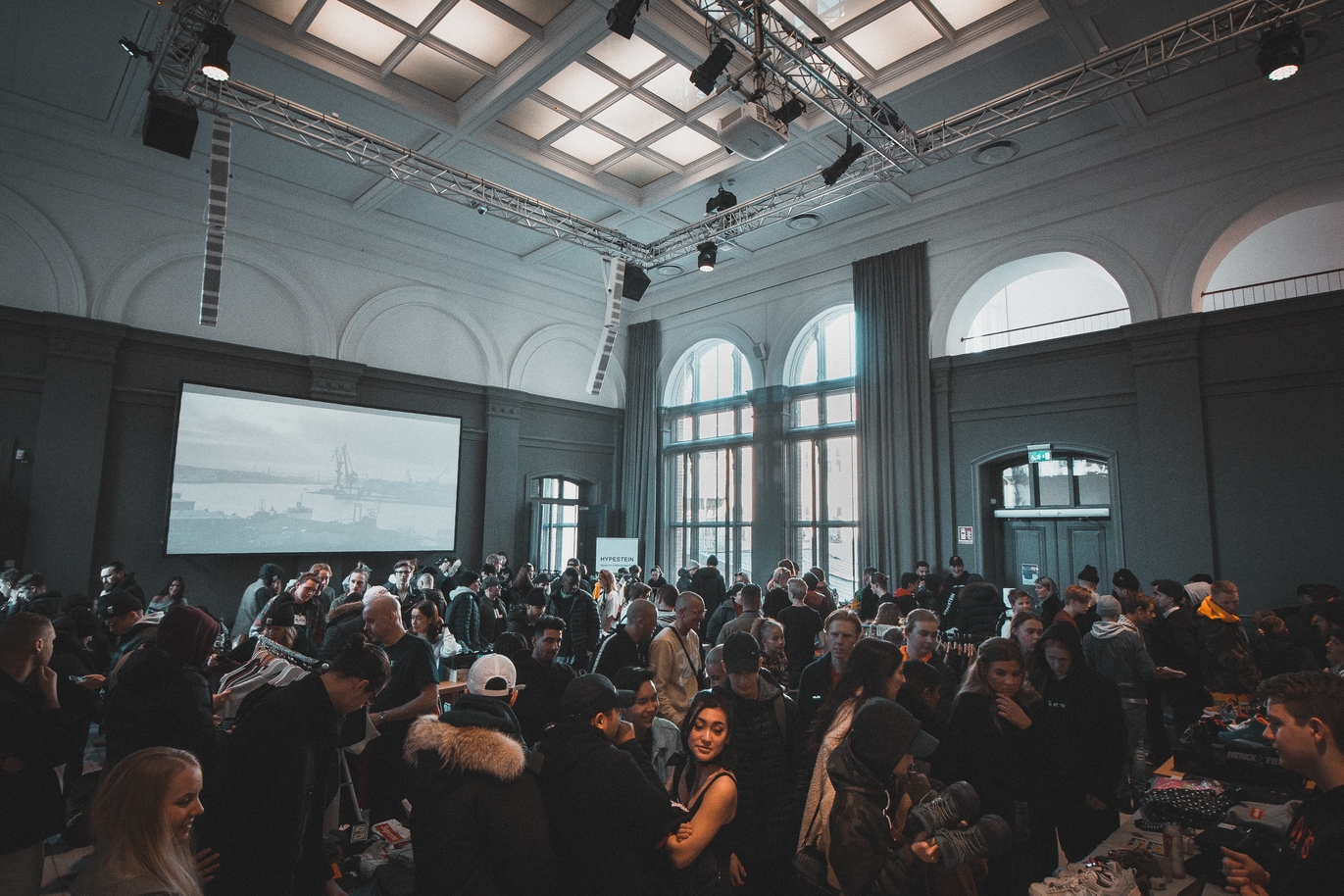 Team building is at the heart of creating more efficiency in the workplace, and there are several factors that go into it. Team building is so critical to an organization's success as it boosts employee engagement, can help attract and retain top talent, and simply help businesses make more money. Engaged employees are more connected to their work and the company. According to Gallup, companies with higher employee engagement earn on average a 21% higher profitability margin.
Encouraging participation and structural feedback, creating a core culture, and participating in group activities also contribute to great teams. Also, make sure that every person is contributing equally to the end goal, as it ensures everyone carries an equal load and feels accountable. Constant feedback is essential in preventing repeat mistakes.
Encourage teams to participate in activities, both internally and outside the scope of their everyday duties. This will help improve both team synergy and morale. Not only will it allow team members to become more comfortable with one another, but it can also help them bond and work together more efficiently.
Nobody is perfect but a team can be.