Knowledge Management Platform
Made for smarter collaboration.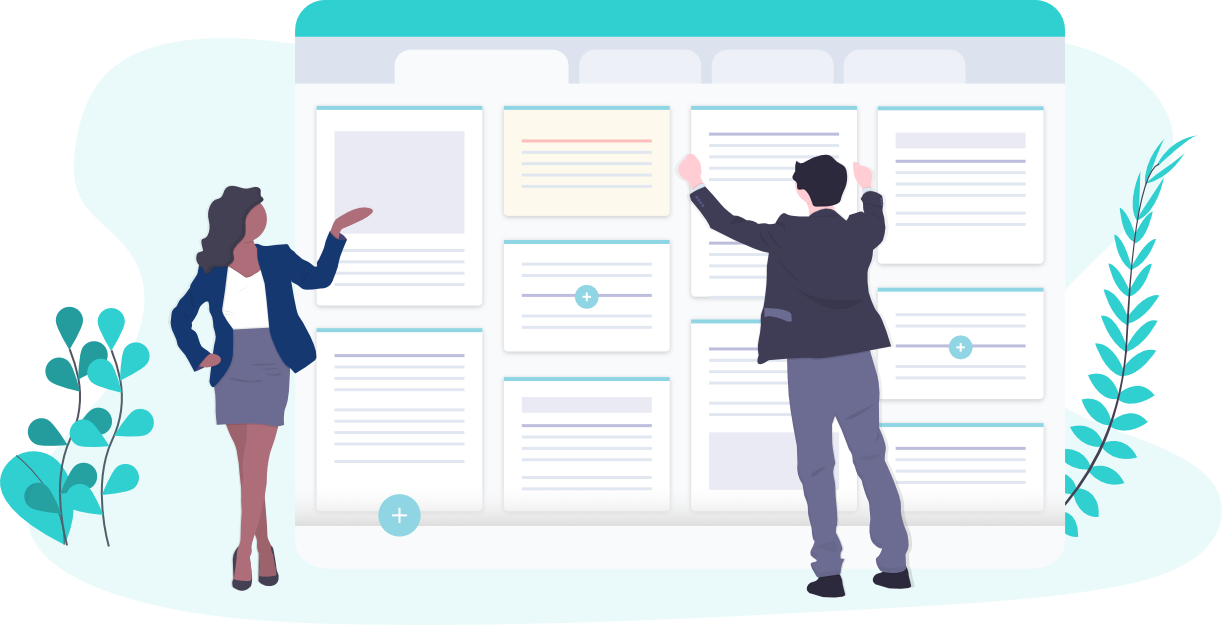 Share knowledge across your organization
Forget about scattered Excels and PDFs. Organize information on a personalized dashboard that is updated in real-time, for your team. With Helppier, you spend less time searching for information and more time engaging with customers.
Can't find the information you need because you forgot where you put it? Transform internal processes with a personalized Knowledge Management Software that allows you to manage, share and find information right when you need it.
Information is scattered in different formats

Updates need to be informed through chat or email 

Difficulty in finding the right document 

Hardly any collaboration between distributed teams
Empower knowledge sharing
Keep employees informed. Build a custom dashboard where you can organize procedures, news and resources in one place. Make knowledge available for team members, real-time, across multiple devices.
Boost productivity and collaboration
Get things done. Improve productivity and teamwork by sharing important resources. Employees can suggest improvements about specific information and leave messages about updates, events or news to all your team.
Simplify business processes
Improve efficiency in your communication flow and simplify everyday tasks. Notify users, provide feedback, approve content and share information with your team.
Quickly respond to customers
Unlike file-sharing platforms, customer success teams can find the information they need without having to explore multiple libraries and make sure that the file is updated. Leading to faster responses via email or phone call.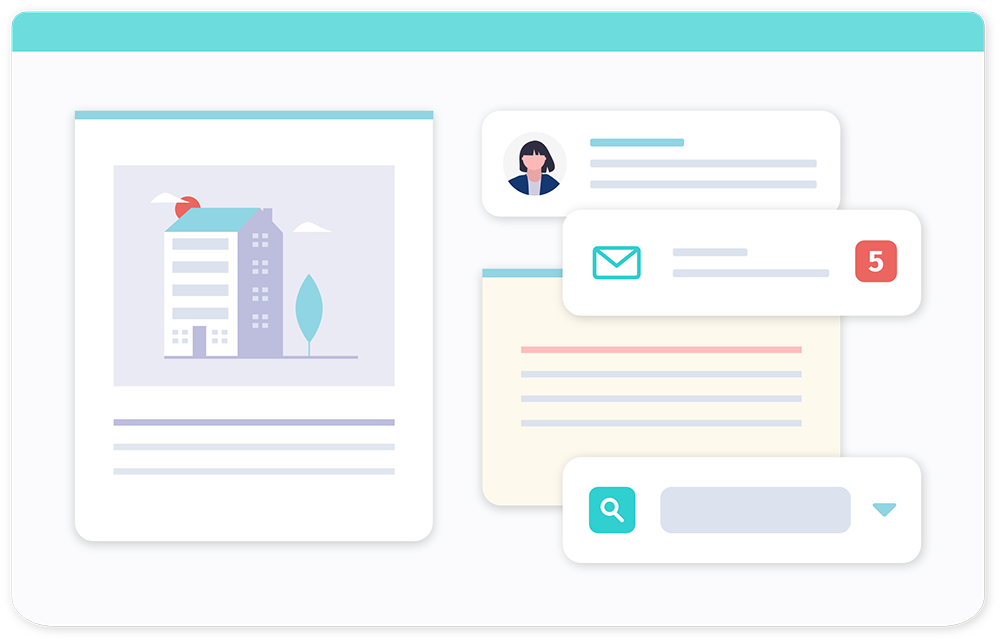 All-in-one Knowledge Management software
Get a personalized dashboard that suits your company's organization flow and distributed teams. Information is organized by cards, for quick access by your team.
Quickly search content across your dashboard and accelerate response times to employees or customers.
Get feedback about a specific procedure or information card. Users can leave comments directly on the platform.

Create step-by-step procedures using text, charts, videos, and images. All changes are updated in real-time for employees.
Leave messages to all your team at the same time and confirm who read it. Announce events, news, campaigns, updates and even attach files.
All your team in one platform. Invite users, define roles and permissions for each member of your team.
Change the way you manage documentation.
Boosting productivity in one of the largest Hotel Groups in Europe
"Finding and managing information in our previous Excel document was a dated and inefficient process. With Helppier's Knowledge Management tool we were able to reorganize all our data in a much more appealing and intuitive display. Now, all our content can be shared internally, reviewed and updated in real-time, allowing our customer care team to promptly access accurate information, confidently reduce response time and increase guest satisfaction. With Helppier, we were able to reduce response time on 70% of our daily interactions."

Manuel Quintella

Reservations Supervisor @ Pestana Hotels
READ SUCCESS STORY