Spend less time
onboarding new users
From acquiring new users to onboarding them, there's plenty of time you spend on calls and emails. Create automated tours and in-app messages to help users interact with your product.
Get your free trial
Saved monthly
on support calls
Faster response
to customers
Our customers save time and resources
We help you save time and focus on the most important thing: acquiring new users.
Automate onboarding and assist new customers without sending dozens of emails.
Onboard users with tours and in-app messages
Speed up user onboarding and improve conversions. Create interactive user guides and in-app messages to ensure users are on the right track.
SEE FEATURE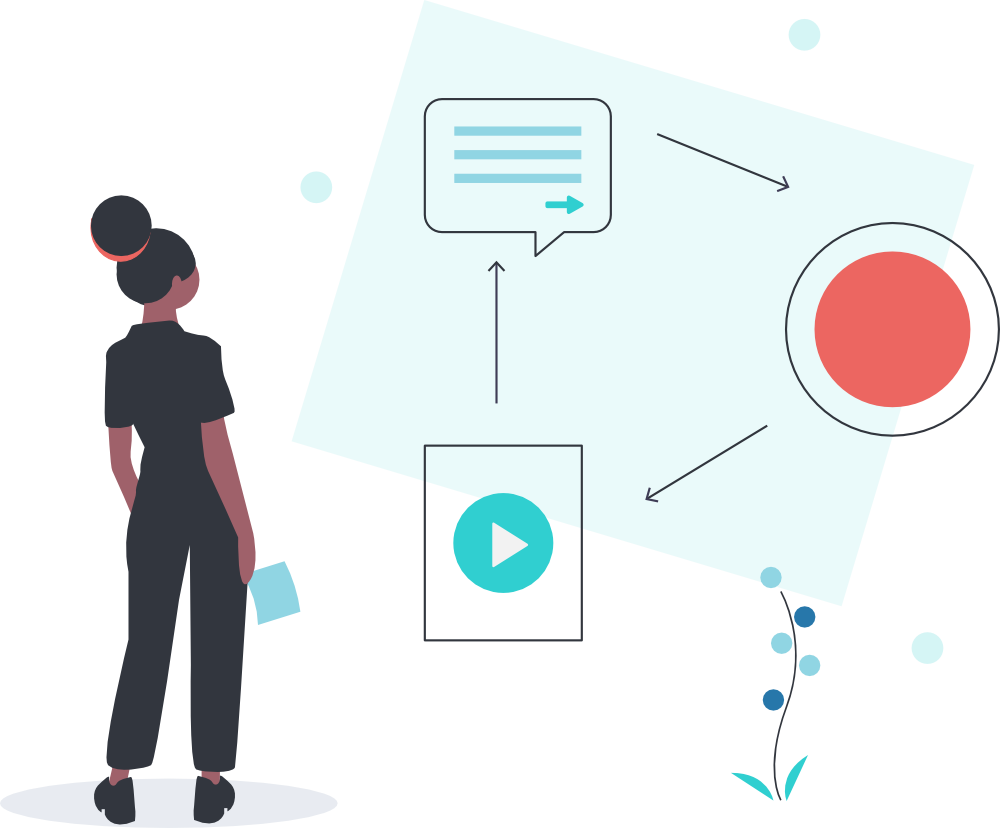 Improve user experience with tutorial videos
Answer common questions with video tours. Convert user guides into tutorial videos and share with users online or offline.
SEE FEATURE
Guide users anywhere, anytime.
Helppier is the easiest way to engage and help users online.
Turn users into customers with interactive user guides, tooltips, pop-ups, warnings, and more.
Without coding. Without emails or calls.
Engage with users on auto-pilot 💡
Assist and convert new users
Create beautiful onboarding tours and welcome messages to convince new users.

Deliver the right in-app messages
Increase conversions creating effective marketing campaigns with banners and popups.
Automate onboarding and support
Keep users out of your inbox, boost autonomy through self-service and contextual information.
Reply to customers and employees faster by sharing tutorial videos and step-by-step tours.
Reduce costs with staff or partner training with interactive guides on internal areas.
Increase adoption of new features
Inform about new features or updates and reduce time spent creating documentation.
"At Axeptio we started using Helppier and we are very happy with the experience and the added value. We have a large number of users and support questions and the implementation of the guides and the product tour will save us a lot of time and help our users.
I really recommend all Saas publishers to try the solution."

Guillaume Diep

Sales Manager @ Axeptio
Create beautiful onboarding messages, in minutes. 🚀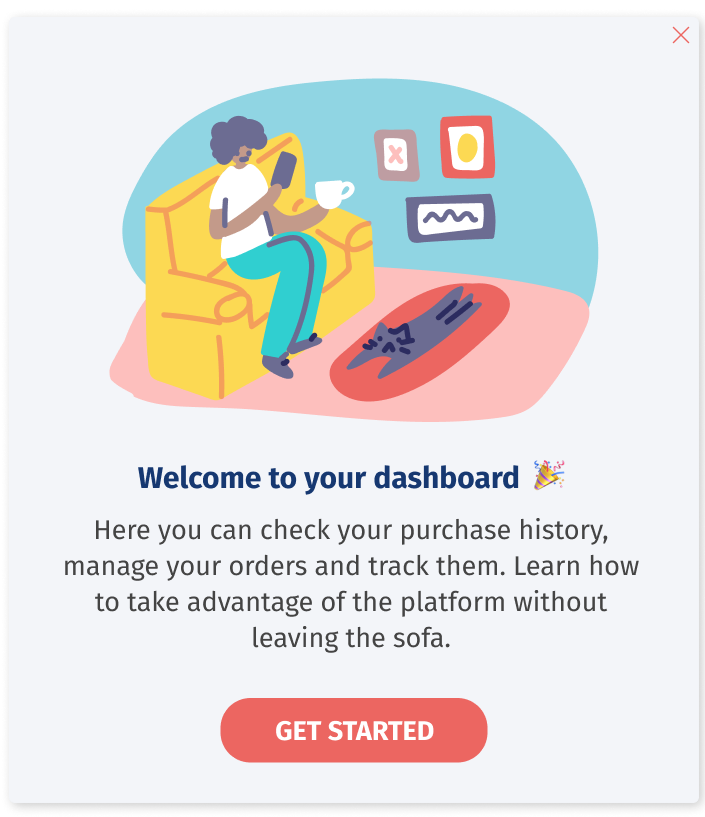 Create short welcome messages for users on your website. Ensure a positive first impression right from the moment they enter a page for the first time.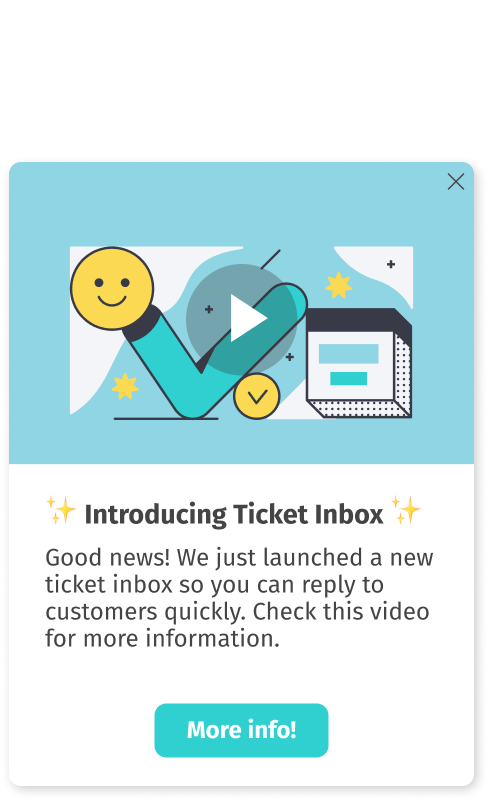 Use appealing marketing messages to increase conversions and encourage signups. Now it's easy to announce features and special discounts to users.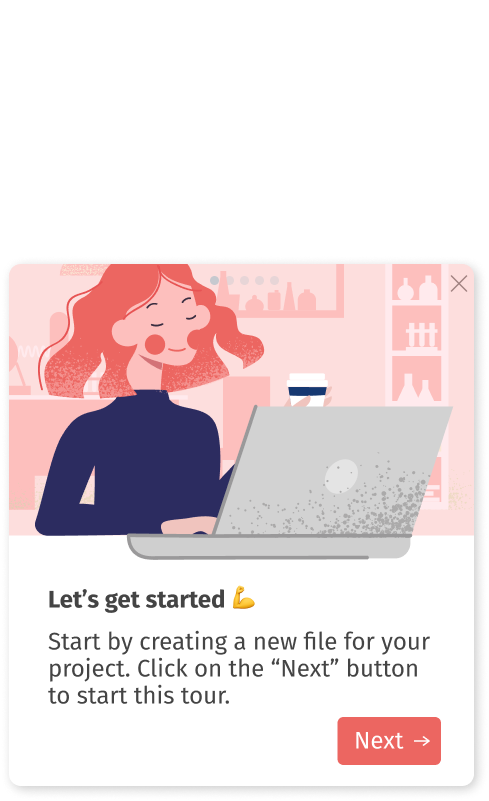 Publish onboarding tours to show users how to get started. Highlight the steps users need to take on your platform to achieve goals and extract value.
Use NPS surveys to understand what your customers feel about your company. Get real feedback from users so you can make improvements.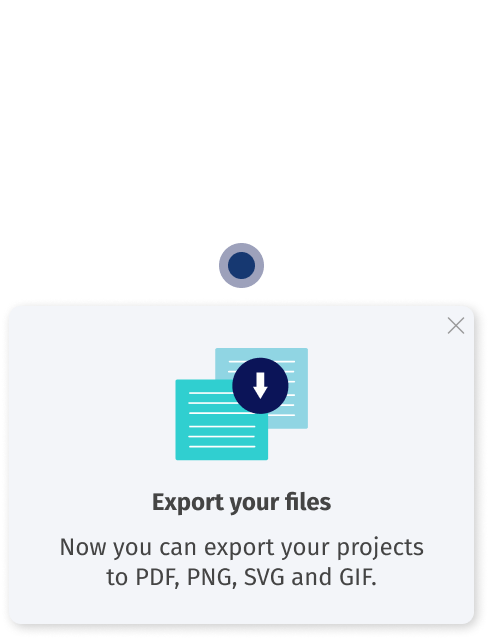 Highlight specific areas on your website or product images to provide further information. Without cluttering your website and damaging your design.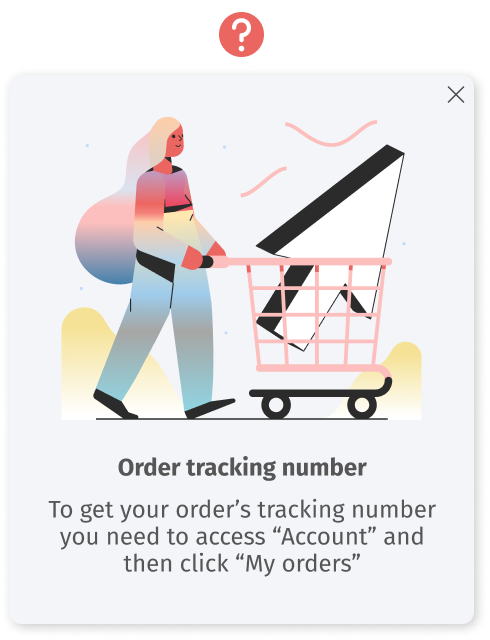 Provide helpful information to assist users with complex features and form fields. Reduce frustration on registration forms and boost user autonomy.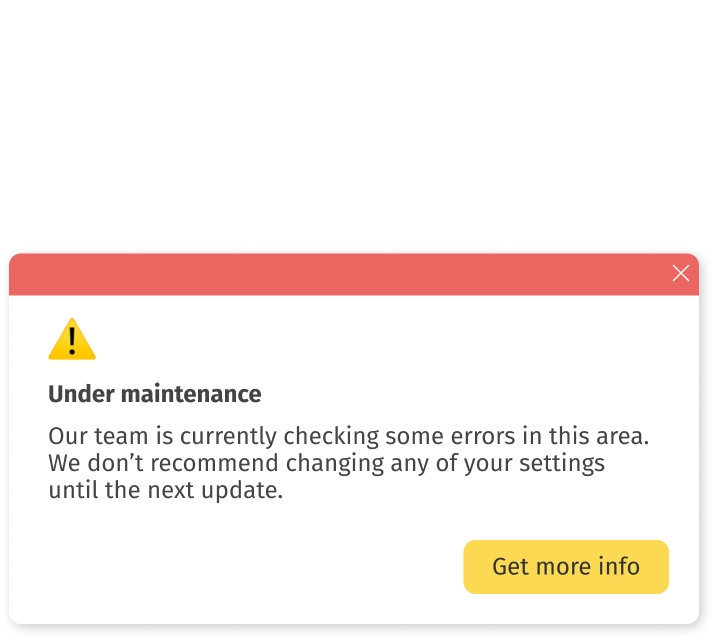 Alert users for possible errors and server updates. This way you avoid frustration and troubleshoot possible questions that may occur.
Say goodbye to boring FAQs.
Get a free trial for 14 days to try all our features. No credit card required.
At https://appy.la we started using Helppier and we are very happy with the experience and the added value. The customization is more advanced compared to similar applications. I'm very happy to be a Helppier user. Great product! And great support! My sincere recommendation goes for Helppier.

Esteban Chaves

CEO @ Appy
I started using Helppier and building a guided tour was super easy! It even lets you create a tour from a Chrome Extension.

Jorge Edel

CEO @ Veeme Media
Now, all our content can be shared internally, reviewed and updated in real-time, allowing our customer care team to promptly access accurate information, confidently reduce response time and increase guest satisfaction. With Helppier, we were able to reduce response time on 70% of our daily interactions.

Manuel Quintella

Reservations Supervisor @ Pestana Hotels
My experience with Helppier team has been very positive. They have shown great commitment and teamwork. Also, concern about constantly improving and evolving the product towards customer needs.

Neila Abubacar

Business Process Analyst @ Cofidis
Helppier helped solve one of the biggest problems we had in our applications. Allowing users to get the information they needed, without having to contact our support lines. We were able to cut about 60 hours of support calls monthly.

Nuno Guedes

VP Of Sales @ Celfinet
Helppier solution helps with the training of our new applications, saving us a lot of time on documentation development.

Vasco Marques

HR IT Developer @ Ecolint
Helppier team was selected to collaborate with Telia to provide a more intuitive customer online journey. The team is dedicated and excellent to work with.

Kristi Saarements

Innovation @ Telia
Help users before they even ask.
Get a free trial for 14 days to try all our features. No credit card required.