We've all had to learn how to do something for the first time.
It can be frustrating when you don't intuitively figure out how to get things to work. When that happens, you probably do the same thing that most users do: you look for an instructional video.
Videos are the preferred learning method for a vast number of people. Still, many businesses don't offer tutorial videos for products or user interfaces. It's a crucial avenue of communication that remains underused.
In this guide, we'll explain why tutorial videos make a difference. We'll also go over the types of tutorial videos and common mistakes to watch out for.
Why Use Tutorial Videos?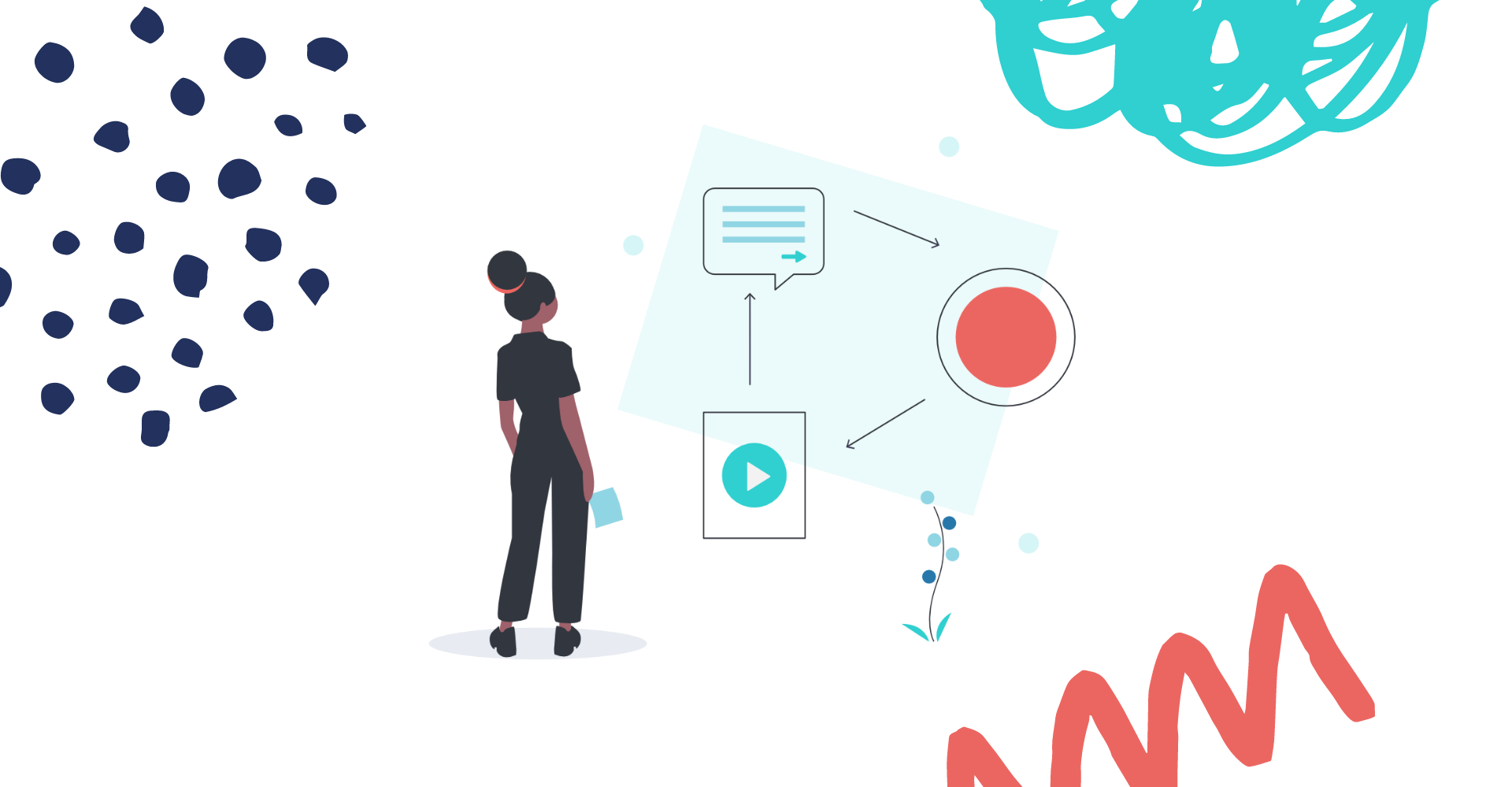 Many companies are keenly aware of the importance of identifying outdated sales tactics. They know the cost of throwing good money after bad. That's why they spend considerable energy redirecting resources towards new, clever approaches.
Then, when it comes to Customer Service, companies keep missing out on the importance of strategy. They stick to traditional channels such as FAQs and Phone Calls and grow complacent.
Studies have shown the significance that relevant video content has for customer engagement. In fact, according to Wistia, video helps reduce bounce rate as users spend 2.6 times more time on websites with video than those without. In addition, a study conducted by Wyzowl states that 72% of people would rather use video to learn about a product or service.
So here are some of the ways in which product videos can change how you interact with your customers.
Improved User Productivity
A picture says more than a thousand words. So, what about a video?
Videos can break down complex ideas, actions or instructions into simple visual cues. They're tremendously effective in communicating product and interface information to users.
A recent Wyzowl survey found that 68% of users actually prefer to watch a video to solve a problem rather than calling support. So, instead of 10-minute support calls, creating 60-second tutorial videos of your product will help the user feel in control and achieve goals quickly. At the same time, your company reduces costs while improving user satisfaction.
Explaining the way your product works through video can save you thousands of man-hours. And, in the long run, it's a much more efficient approach as users learn on their own pace.
Reduced Customer Frustration
When a customer has already purchased and paid for a product or service, they generally want it to work. Out of the bloom. For that reason, customers seeking out support are already more likely to be frustrated.
And there's nothing worse than having to wait hours or days to hear back from the support staff.
Tutorial videos can help customers get basic questions about functioning, answered within minutes. They also help avoid frustration altogether as many customers will watch them instead of contacting support lines.
If you want to reduce customer frustration start by identifying common pain points and looking into your support queries. If there's one problem that is constantly brought up by customers, you can create a short video to explain how they can solve it.
Increased User Engagement
Customers are more likely to engage with companies that provide learning material in video form. In fact, according to Unbounce, including a video on your landing page can boost conversion rate by up to 80%.
Purchasing products or software online can be tricky. You're simply not sure if the product will look like as it was advertised. Using product videos will help the customer trust your brand and engage with your services.
In addition, using video can help you improve SEO and, therefore, generate traffic to your website. Insivia found that a website is 53 times more likely to reach Google's front page if it includes a video.
You should definitely consider it.
Types Of Tutorial Videos You Can Use
There are different types of tutorial videos you can use in your business, let's take a look into each one of them.
Video Training w/Instructor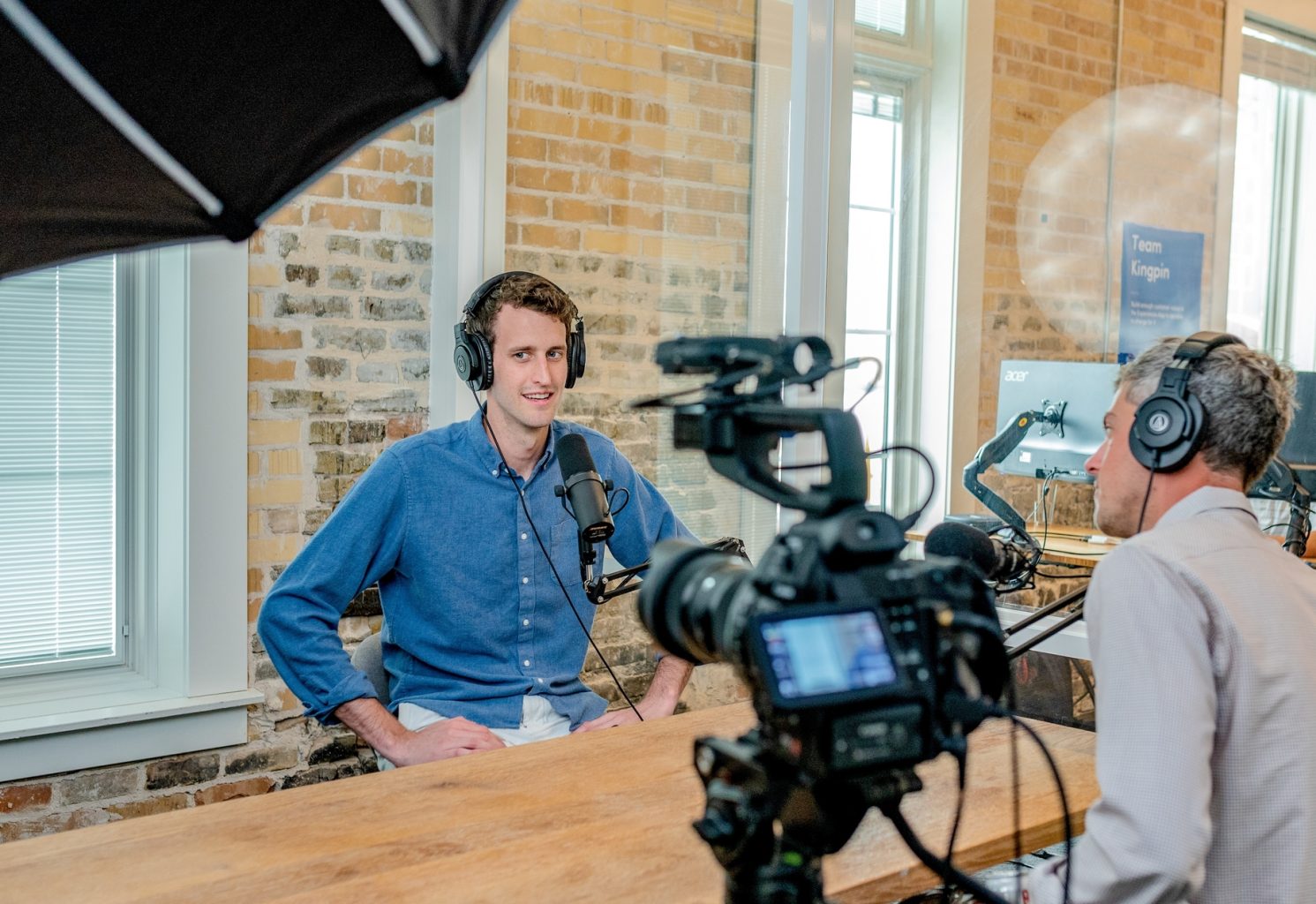 This type of tutorial is a digital version of the traditional classroom setting. Instructor-led tutorial videos are more suitable for complex subjects. They are often used to explain industry challenges, solutions and the benefits of a specific product or software.
Great examples of video training are Google's and Hubspot's digital courses. Not only they demonstrate step-by-step how to perform specific tasks on their platforms, but they also have an instructor providing insights about the industry and the benefits of using their tools.
Using instructor-led videos or webinars have all the advantages of traditional training lessons, at a much lower cost. It helps you build relationships with your audience, providing relevant insights about your services in more detail.
Product Demonstrations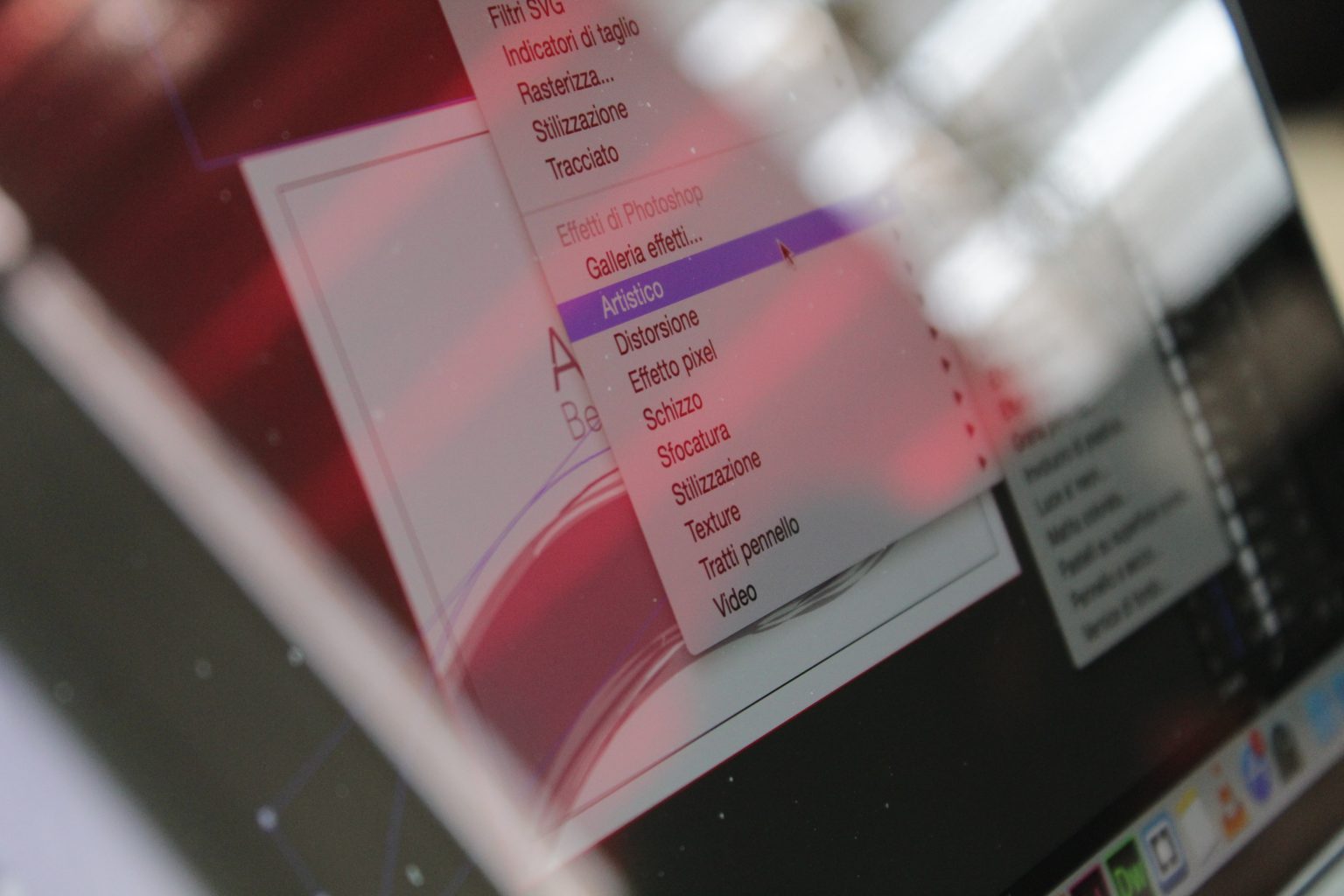 Product demonstrations are often close-up recordings of someone using products, features or interfaces. They're much more hands-on than instructor-led tutorial videos, which often share too much information.
These videos are straight to the point and extremely useful for Customer Support purposes, as they can answer frequent questions that don't require decision making.
With Helppier, making a demonstration video of your software or website is quite simple. You simply need to create a tutorial using a point-and-click system on top of your website, write a message and record the screen.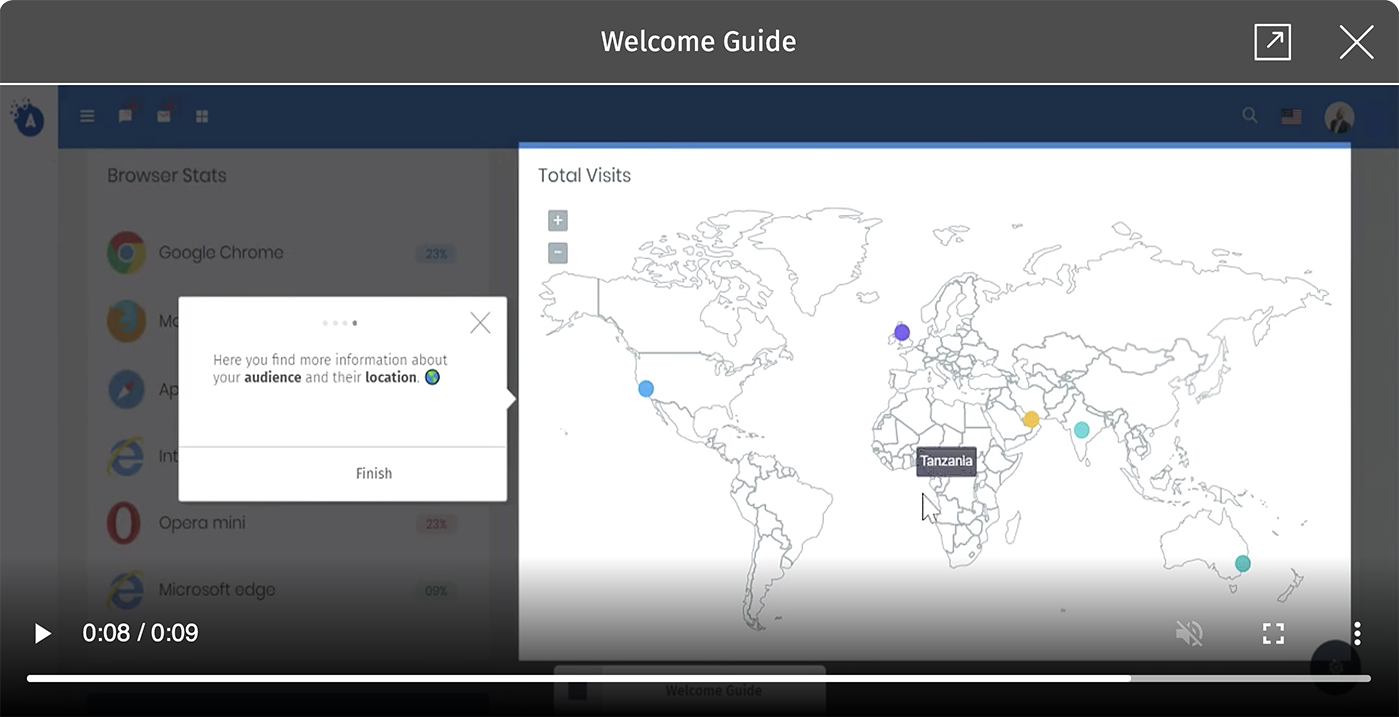 After that, you can present the video directly on your website or download it to update support channels or share it with lost users.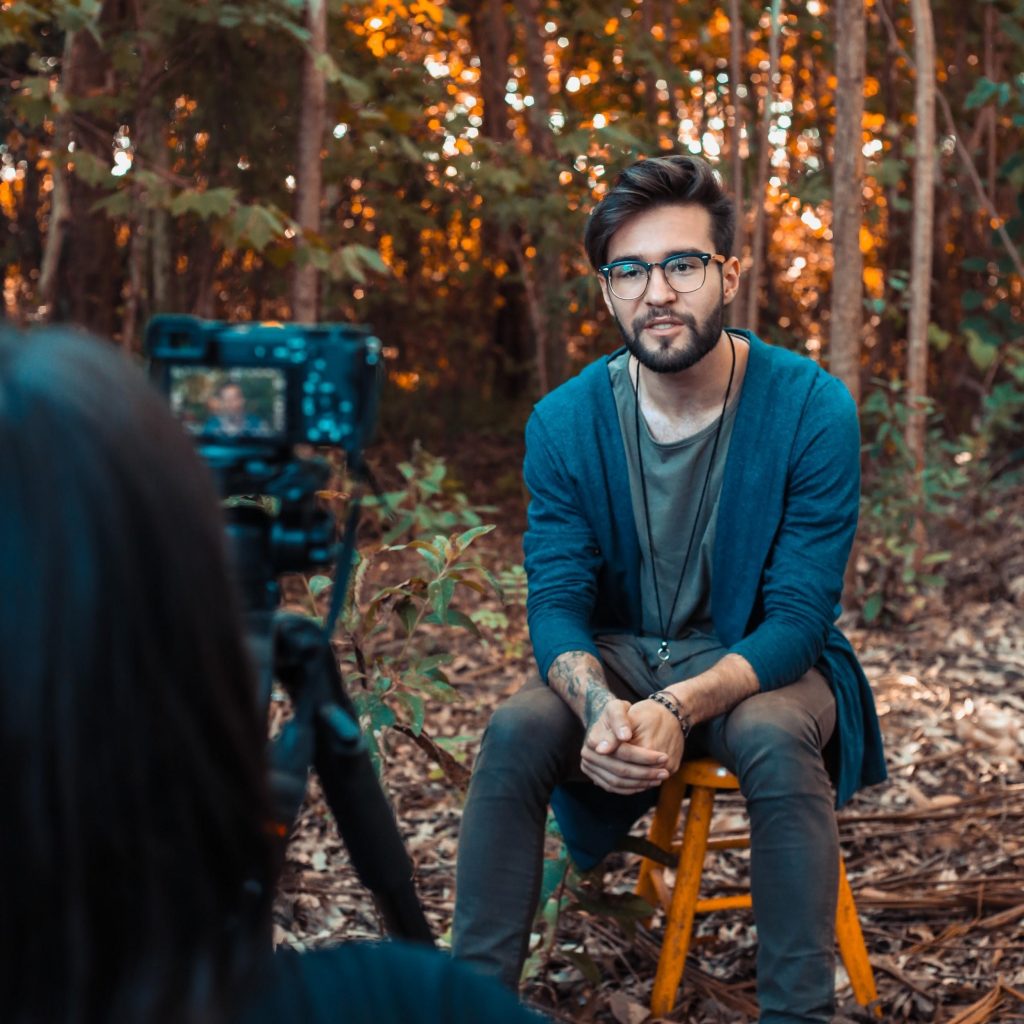 This type of tutorial video is created by users themselves, and not a marketer or company staff member.
It's simple: users trust other users. That's why we always find ourselves looking for reviews and customer opinions before using or purchasing a product. And it's the same with video content. We trust user-generated content a lot more than content developed by the company itself.
User-generated video tutorials are great for building relationships and increasing visibility. If your users are uploading tutorial videos of your product online, make sure to reach out and share them on your support channels.
What To Avoid When Creating Tutorial Videos
Interested in using tutorial videos in your Customer Support strategy? Here a few pitfalls to look out for.
Not Addressing Your Audience's Concerns
One of the key rules in creating a video or any type of content is that it needs to be relevant. If the content you're creating is not relevant to your audience, you won't achieve your business goals.
The first step is to be sure of what your audience actually wants to learn. Editing or transforming a written FAQ is much easier than reshooting a whole series of new subjects. For example, identify which support article is most requested by users on your website and start from there.
If you use Helppier's interactive guides, you can track which guides are most viewed by users, convert them into videos and share on other channels like Zendesk or Youtube.
Trying to cover too much ground
The best video tutorials are short and sweet. At Helppier, we always recommend tutorials with no more than 7 steps. Customers want their questions answered, not long and detailed backstories of your company.
If there's a lot of ground to cover in the subject matter, it's best to break down your videos into different categories. Each category can address a specific feature, component or element in your product.
Being too technical
If your audience is mainly marketers or salespeople, for example, it won't make sense to explain the coding or technology that is behind your software/product. Tutorial videos need to be aimed specifically at your audience. Potential buyers won't engage with videos that feel overly technical and impersonal.
Helppier allows you to simplify technical procedures with a clear message and flow throughout your website. In the end, highlighting which steps need to be taken to achieve a specific goal.
Conclusion
Tutorial videos are one of the key components of smart Customer Support strategies. Integrating well-targeted videos can save time and frustration for your customers. It also optimizes your pipeline, reducing costs and the number of support calls.
Creating traditional videos is often time-consuming and costly as you need to record, edit and add a voiceover. Helppier includes an efficient feature that will allow you to record ready-to-use tutorial videos, in a matter of minutes.
Maybe your business is more suited for instructor-led videos, demonstrations, or user-generated content tutorials. In any case, videos are one of the most effective ways to engage with your audience and reduce customer frustration.