What does the future of customer service look like?
Modern customers exist in the digital era—where instant access to information is the new norm—and they will set the pace for customer experience in the new decade. With 53% of Twitter users expecting a response from brands within an hour of reaching out, companies must find solutions to meet customers on their digital platforms of choice, all while juggling more traditional methods of dialogue.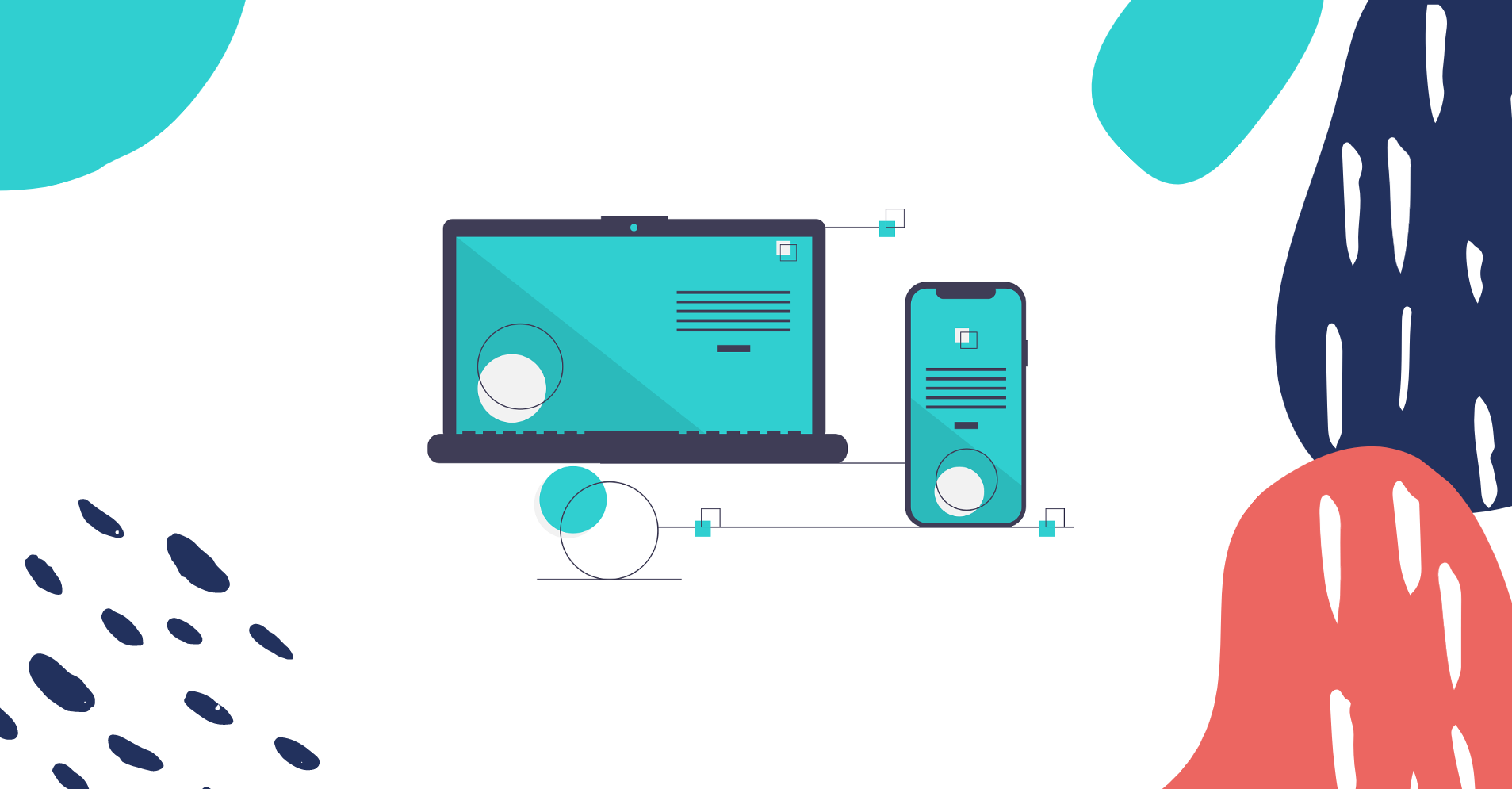 As more businesses further adopt tech solutions within their customer support workflows, finding a balance between tech usage and human interaction will prove crucial to keeping your customers satisfied and engaged with your brand. According to Forrester, 63% of customers are happy to be served by a chatbot, if there is an option to escalate the conversation to a human.
Taking this into consideration, here are the primary customer service trends that will shape the strategies that businesses use to connect with both their current customer base and those in the pipeline.
Self-service UX
As a CX philosophy, self-service has existed for decades (with one of the most identifiable examples being the modern grocery store). Self-service models are built around one simple fact: that an overwhelming majority of consumers—by some estimates over 70%—prefer to solve their customer service issues on their own.
Digital self-service solutions similarly approach web design, user experience, and online customer journeys by asking one question: how can you design digital platforms so that customers can answer their questions or solve problems as they arise?
A concrete example of a digital integration that promotes self-service is a product tour integration for your website. Interactive guides not only provide the information your customers seek, but they allow you to highlight certain elements of your website to help lead your customer through a set of actions. By supplementing your user's online experience with a guide, you can deliver the digital self-service that your customers crave while, at the same time, reducing the number of support calls and emails that your customer service agents receive.
Omnichannel platforms
On top of traditional channels of communication—such as email, phone calls or face-to-face conversations—businesses in 2020 will need to further manage their digital platforms for a more holistic approach to their customer service. 42% of the total world's population uses social media today, and 2020 will see these numbers rising even higher as the internet becomes more accessible and paper media more obsolete.
Businesses that will build the strongest customer relationships in 2020 will be those that can meet their customers on a variety of digital platforms—that is, those with the strongest omnichannel experience. With millennials taking over the workforce, texting, live chat, social media, and mobile services are the new norm for customer communications. Handling these inquiries with speed and precision will help you secure potential buyers and keep your current body of customers satisfied.
With so many different contact options at a potential buyer's disposal, customer support teams may find themselves stretched thin as they attempt to juggle between queries on multiple platforms throughout the day. Omnichannel contact center software is one tool you can integrate into your workflows to ensure that each customer ticket—no matter the channel—is properly handled. By offering a comprehensive view of all your customer's communications, tools like this can give your team a better perspective into preferred channels, allowing your teams to switch fluidly between communication methods for faster service, regardless of the channel your customers decide to use that day.
Artificial Intelligence
Although artificial intelligence will never replace the experience of conversations with humans, AI technology is a valuable supplement to any customer service trend. In 2020, machine learning tools promise a host of new capabilities that will transform the methods that businesses use to accomplish their work. This, in particular, includes a trajectory toward "real-time customer interactions across channels."
Currently, artificial intelligence is already helping businesses develop better relations with consumers through improved data collections and the automation of simple actions, such as sending follow-up emails. But the implications here are that AI use will expand to more channels and become more capable of expressing complex responses beyond basic inquiries. In fact, according to Ameyo, by 2020, 80% of customer service interactions will be automated.
One specific example of AI-fueled customer service is a chatbot live chat integration, which inhabits a variety of digital spaces like websites and mobile apps. Live chats offer businesses the opportunity to respond to questions and comments around the clock, which may not be a feasible option for calls, emails and other support formats that require a human aid. By using technology that recognizes language patterns and the intent of your customer's messaging, live chats can respond to a variety of inquiries to lessen the workload of your staff. And as AI further understands the nuances of human language, its use cases will extend to other compatibilities as well, such as voice response and non-templated dialogue.
Mobile Support
Smartphone users in the emerging decade will treat their devices more like computers than phones, with 64% of daily phone use dedicated to browsing the internet. This means that consumers are researching products, shopping specific solutions and making purchases all through their devices.
Businesses are now competing within the mobile landscape to best cater to the experiences of smartphone and tablet users. By tailoring your website through a mobile-first lens, you can ensure that your business retains its customer base as more consumers switch to mobile solutions.
According to Software advice, 90% of customers have had a poor experience looking for support on mobile.  That's why many businesses have considered improving their mobile website CX through a responsive help service. When your customers have questions on a particular product or service on your site, having a designated space for them to reach out helps keep potentials engaged with your offerings instead of finding a competitor who can more quickly satisfy their search queries.
---
To Conclude
Integrating CX tools and AI technology into your 2020 digital strategy will only further point your business toward the smart solutions that all companies need to remain competitive in the years to come.
So, take advantage of self-service tools such as Chatbots and Product tours to cater to customer's needs and accelerate response time. Make use of AI to automate your customer interactions and omnichannel softwares to provide a consistent experience through all your online channels. Last but not least, make sure your support technologies are responsive and ready for mobile use.
With all this, you're ready for 2020.