From Google, Apple, and Microsoft to Chevron, AT&T, and Spotify, the list of companies embracing remote grew and grew. There are multiple stressors for business leaders during these uncertain times. And with the push to work remotely and the reduction of hours playing a factor, tensions are running high.
Planning for the future may seem daunting, and adding the pressure of managing remote teams, it can seem impossible to keep it together. That's why we have compiled a few tips to keep you grounded and ready to face this crisis with better management.
1. Set the right tools for your teams
✨ Centralize important information online
✨ Improve training in internal platforms
✨ Reduce the workload of your staff
✨ Keep all tasks and deadlines organized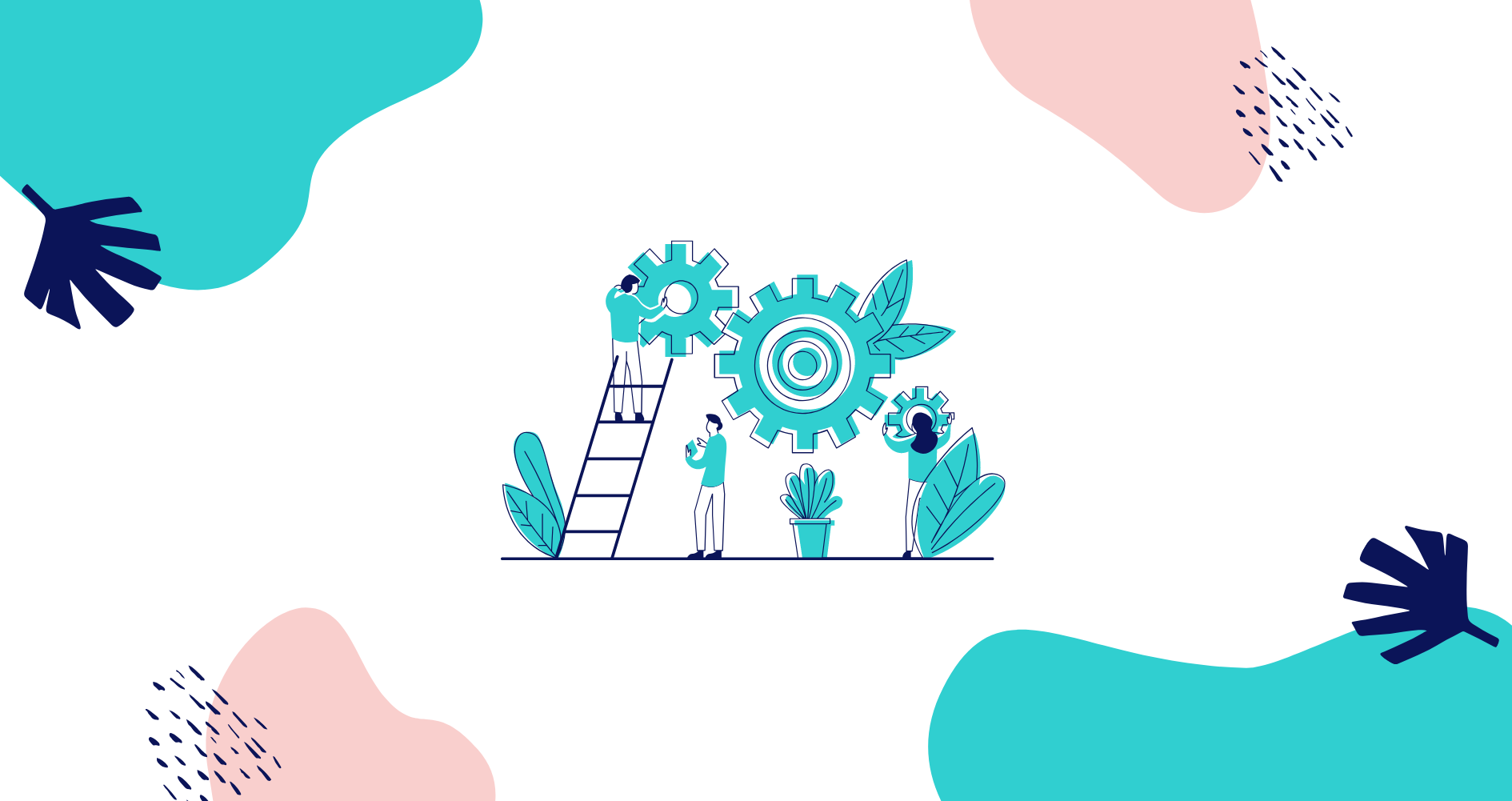 Staying connected is one of the biggest challenges of remote work. With that said, providing the right technology will play a crucial in creating successful remote teams and improve collaboration. From moving traditional processes to the online to sharing important resources with employees, the tools you choose can determine productivity levels and whether you can keep achieving your goals as a team.
Ismael Peinado, Toptal's Chief Technology Officer, said:

"Remote companies need to think very strategically about what tools they choose. Those decisions can make or break their ability to communicate effectively, both internally and externally, and their ability to maximize productivity. There's a direct through-line between the tools a company uses and their likelihood to gain a competitive advantage."
Centralizing internal procedures and information in a trustworthy online portal should be your first step. If you already use file-sharing platforms, then you know how long it can take to find the right file when replying to emails and phone calls. A Knowledge Management portal, on the other hand, centralizes and organizes your information in an appealing display so your teams can find information quickly. Without exploring multiple libraries.
Another challenge is teaching new hires online. If you have new remote employees, teaching how to use internal platforms in times of remote work can be difficult. A great tool to use in this case is tutorial videos. By providing tutorial videos directly on the platform new hires can learn and complete tasks at the same time, at their own pace, without any help from managers.
Customer requests can also increase during these uncertain times. If your company is experiencing a high number of support tickets via email or phone, you will want to reduce the workload of your customer success teams. Tools such as popup warnings, product tours, and contextual tooltips can help you provide information about changes in your policy or explain online processes directly on your company's website. This way you reduce tickets and costs with support.
Last but not least, the one tool you need to keep all your teams' tasks and deadlines organized is project management software. This type of solution will help you keep track of what has been done and what still needs to be done by your teams. You can also keep an eye on how long tasks are taking and better manage your projects. Popular tools in the market include Trello, Jira, and Basecamp.
2. Get in touch with your teams
✨ Check-in routinely with your team 2–3 a week
✨ Use video conference for face-to-face interaction
✨ Be mindful of different home situations
✨ Plan flexible meetings ahead of time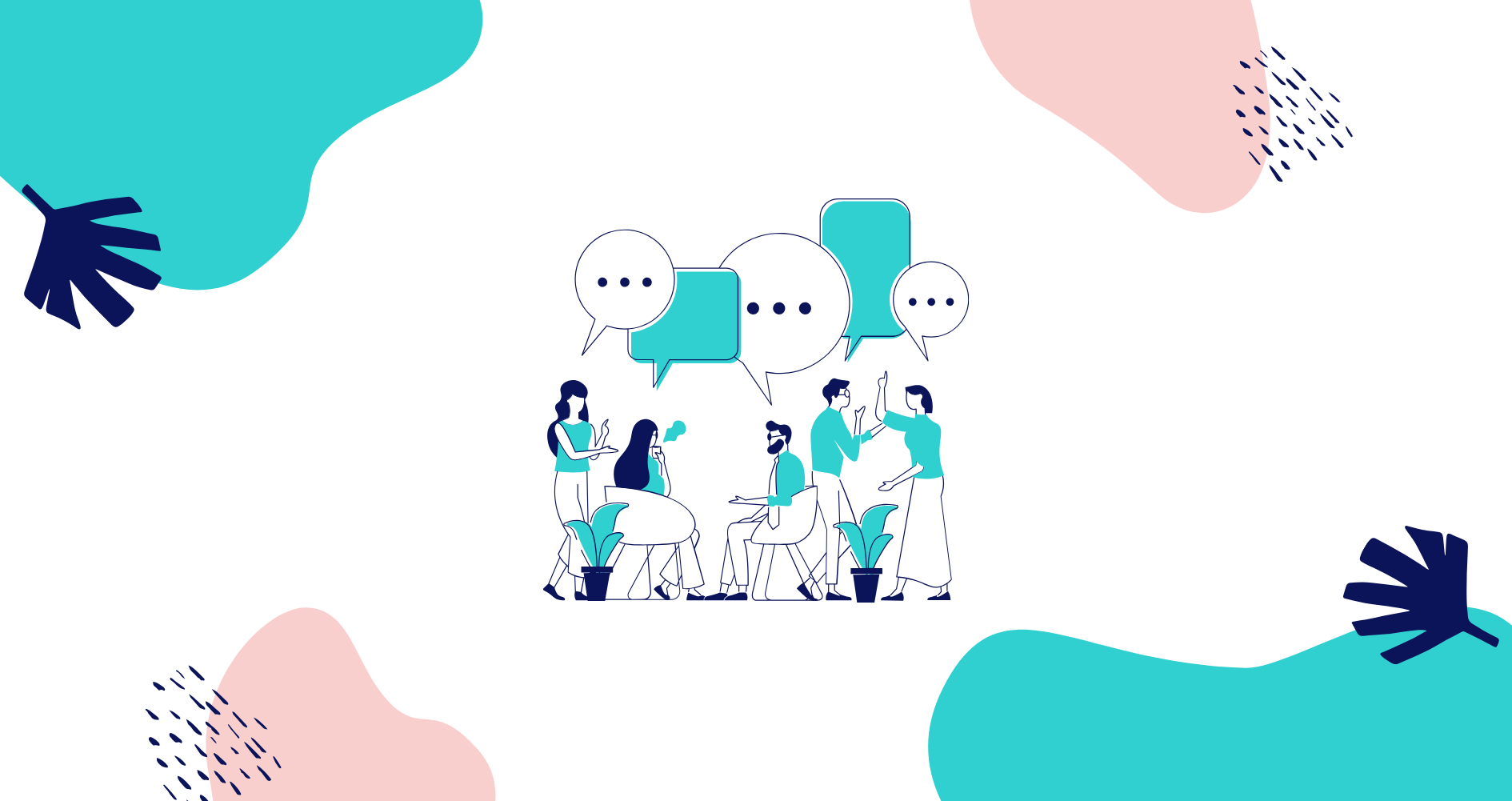 Checking in with your team, especially when remote, is important to understand how they are adjusting to the new normal, and pinpoint where they may need extra support. Set a reminder to check in daily or set routine calendar invites to chat over a brief video call.
Video is the best way to gain face-to-face interaction, so be sure to utilize this tool, and only use messaging apps like Slack or other chat rooms for quick communication purposes.
Be mindful and flexible when scheduling meetings, taking the changing circumstances into account that may cause some employees to be home with small children and other family members.
Communicate with team members to determine the best times to meet, remaining flexible in the case meeting times conflict with other priorities. Bring an agenda to these meetings as well, and appoint team members to bring key talking points as well to keep them on topic, timely, and focused.
3. Be transparent with your team's finances
✨ Take reduced hours into consideration
✨ Check-in weekly on how they are handling financial stress
✨ Supply helpful resources and create a common place to share
✨ Be transparent and supportive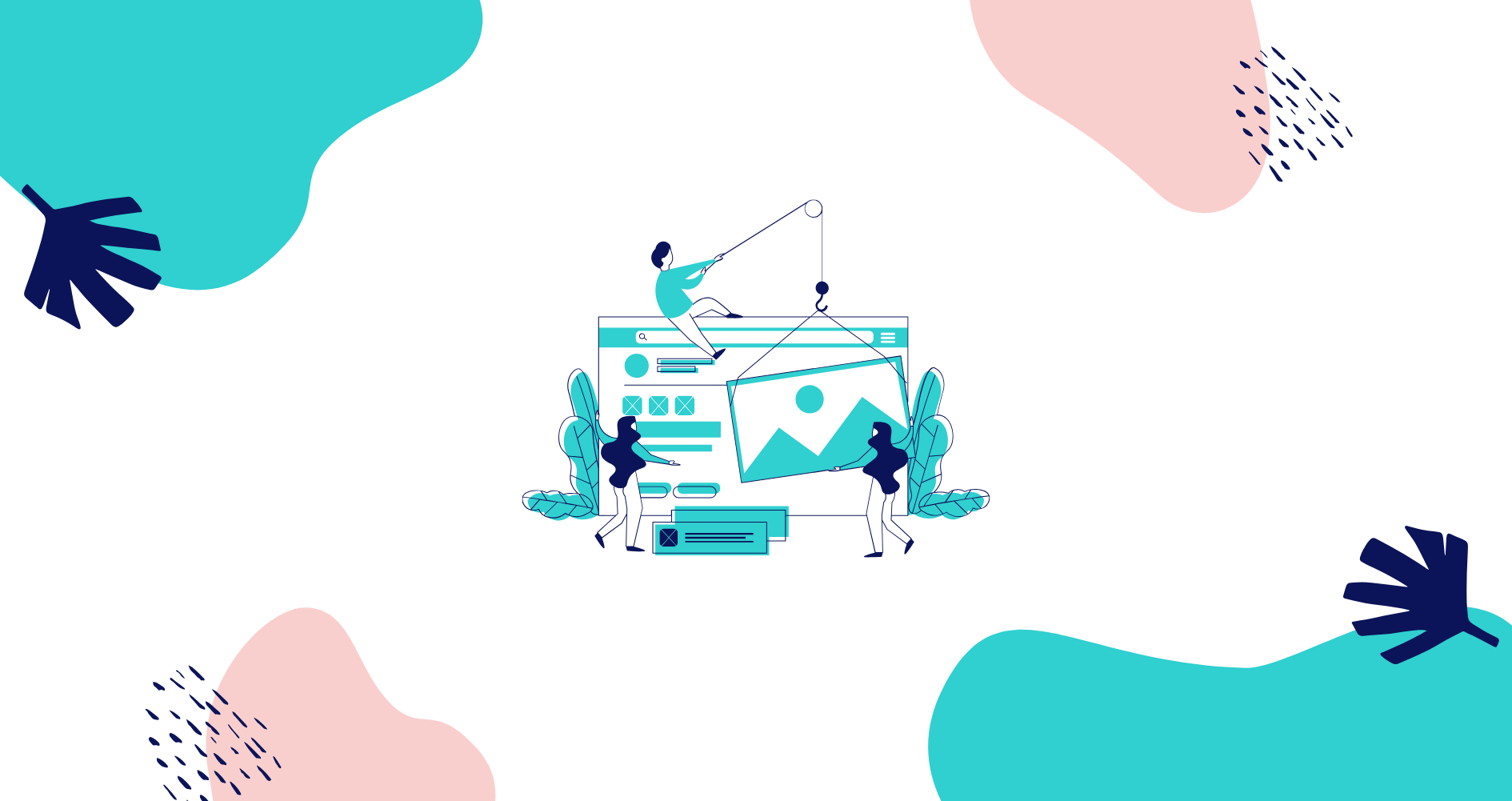 Regarding the reduced number of hours, be sure to check-in on how team members are handling new financial stressors they might not have been prepared for. Do research into resources that may help them and yourself, like budgeting tips, mortgage or home equity insights, or part-time unemployment benefits if applicable.
Financial stability during these less certain times is a common worry, so setting up a place online where they can add their own insights and links to lucrative resources creates a sense of community and support amongst your team. Be transparent and share ways you check in on your personal finances on a weekly basis to ensure you are within budget and prevent financial surprises.
4. Set common goals for your team
✨ Conduct weekly goal-setting brainstorm sessions
✨ Determine ways to boost productivity
✨ Highlight triumphs and achieved goals
✨ Find ways to shout out fellow team members regularly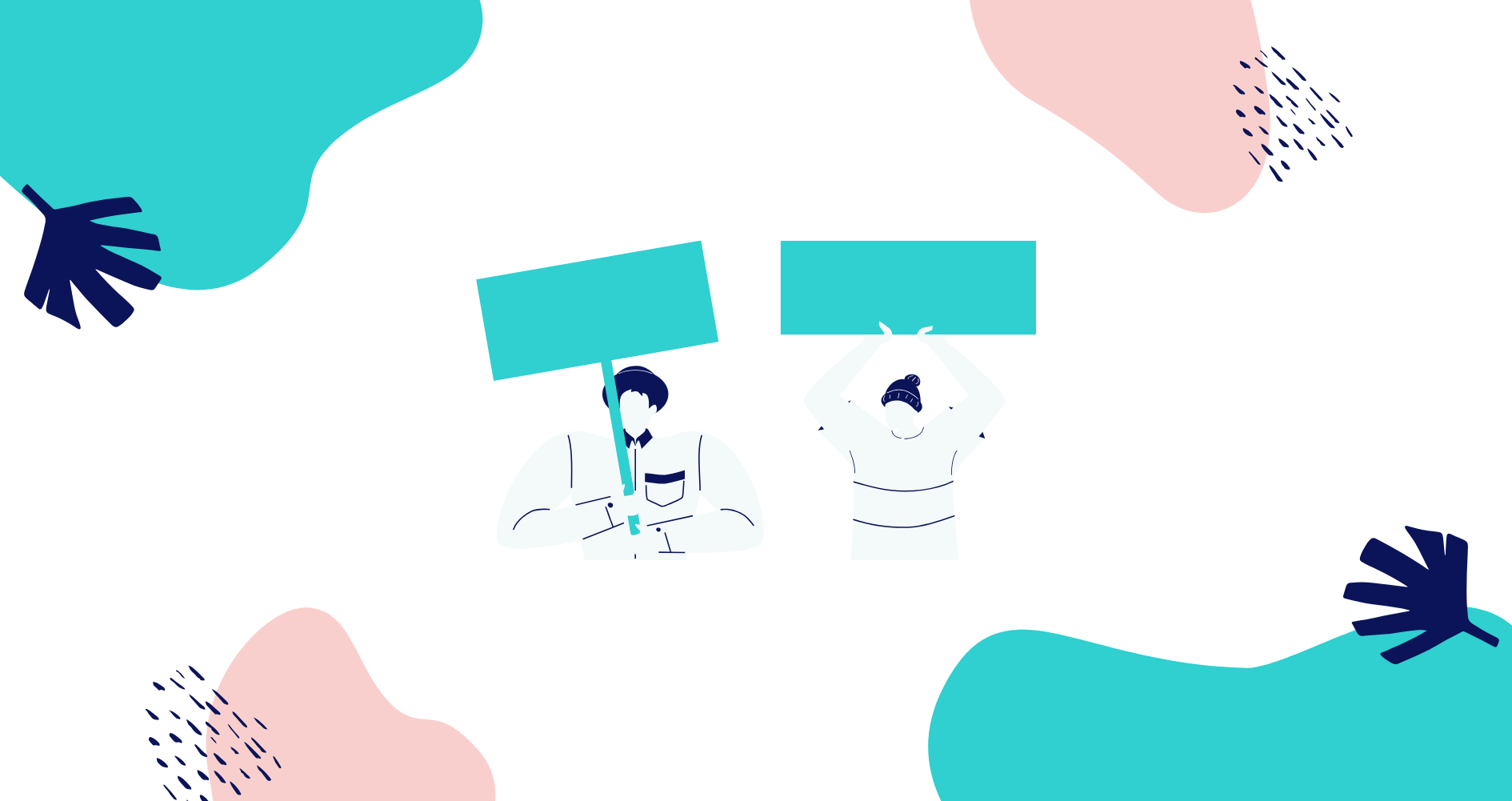 Lowered productivity is a common symptom of remote work, so collaborate with team members to set relevant goals, taking everyone's unique situations into account. Setting goals and reaching milestones can help to not only keep productivity up but also boost morale amongst your team.
Get everyone on the same page with a weekly goal-setting session, giving your team time to prepare and adjust their schedule to accommodate new tasks. Once goals are set, refine them on a weekly basis to find what works best. Determine areas for improvement and highlight triumphs that occur to keep spirits up.
Give a shout out over email or chat, highlight on company intranet forums/bulletins, or just mention a team member's hard work in a meeting as a way to recognize their accomplishments during less desirable working conditions.
5. Share, share and share
✨ Be transparent about your financial worries
✨ Share budgeting goals
✨ Share in light-hearted meetings to boost morale
✨ Bounce insights off one another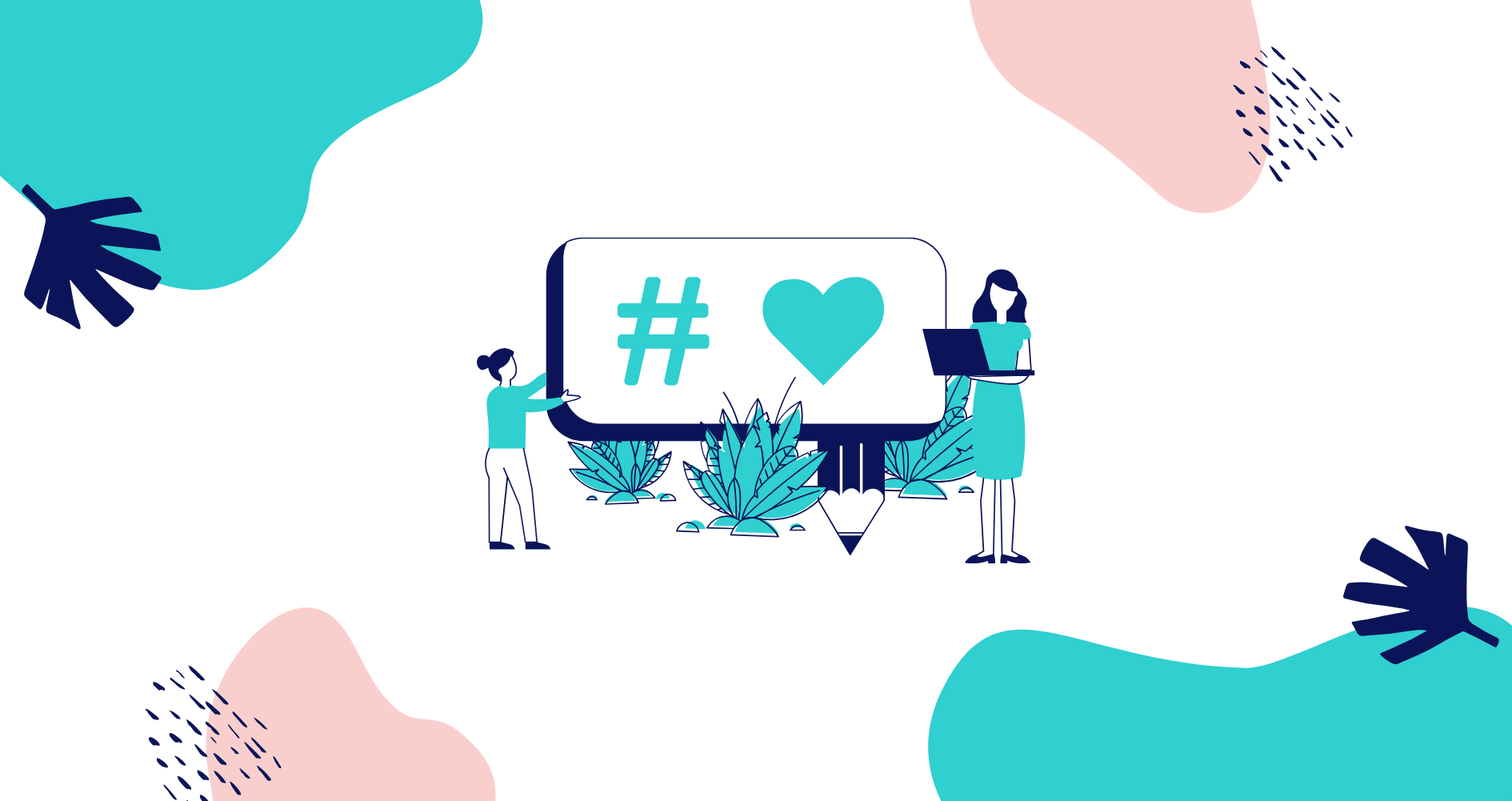 When it comes to setting personal financial goals, be transparent about what is working for you and brainstorm as a team different budget goals they can apply based on their needs.
You are all in this together, so don't be afraid to both seek input and aid one another during these hectic times. Make these goal-setting meetings fun, with collaborative activities that bring a social and lighthearted aspect to start the work week off right.
6. Stay Focused on What Matters
✨ You and your people are the top priority
✨ Self-care is important in preventing burnout
✨ Share in stress-relieving activities
✨ Take scheduled breaks throughout the workday to reset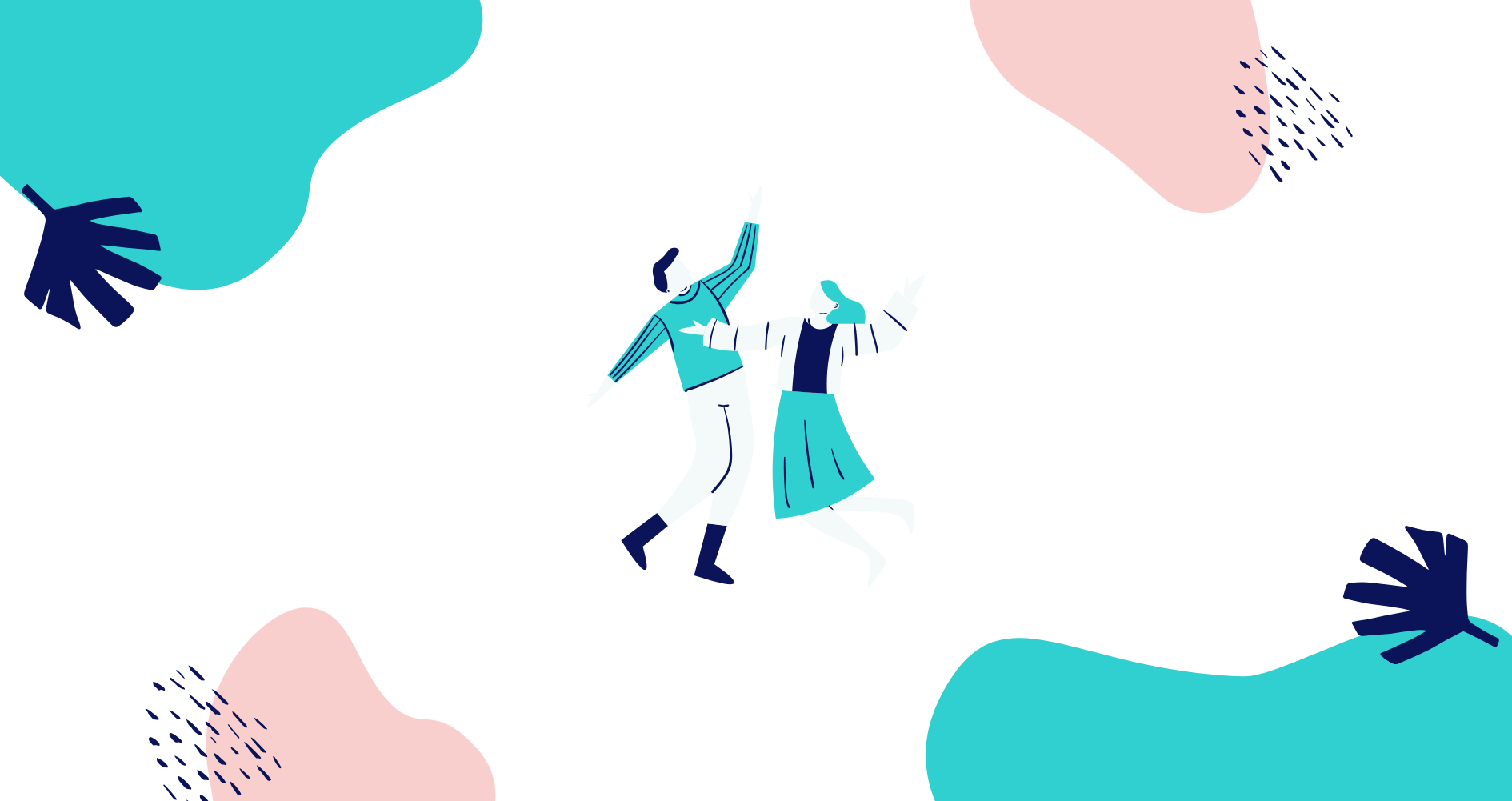 Your people are your greatest asset, so staying focused on what matters is key to managing them through these unnerving times and remaining strong. Self-care is important to manage stress and burnout, so find ways to connect and share in self-care activities like walking challenges using Fitbit or online yoga practices. Or, just share current reads and new recipes!
Focusing on personal priorities and finding time to support one another more closely is a great way to stay focused when it comes to professional responsibilities that need to be tackled as a team. During the workday, take scheduled breaks together to reset and make time for yourself before returning to your work tasks.
7. Keep finances organized
✨ Stay organized
✨ Create a budget with listed priorities
✨ Create a professional budget with the team to cut expenses
✨ Plan ahead to avoid the risk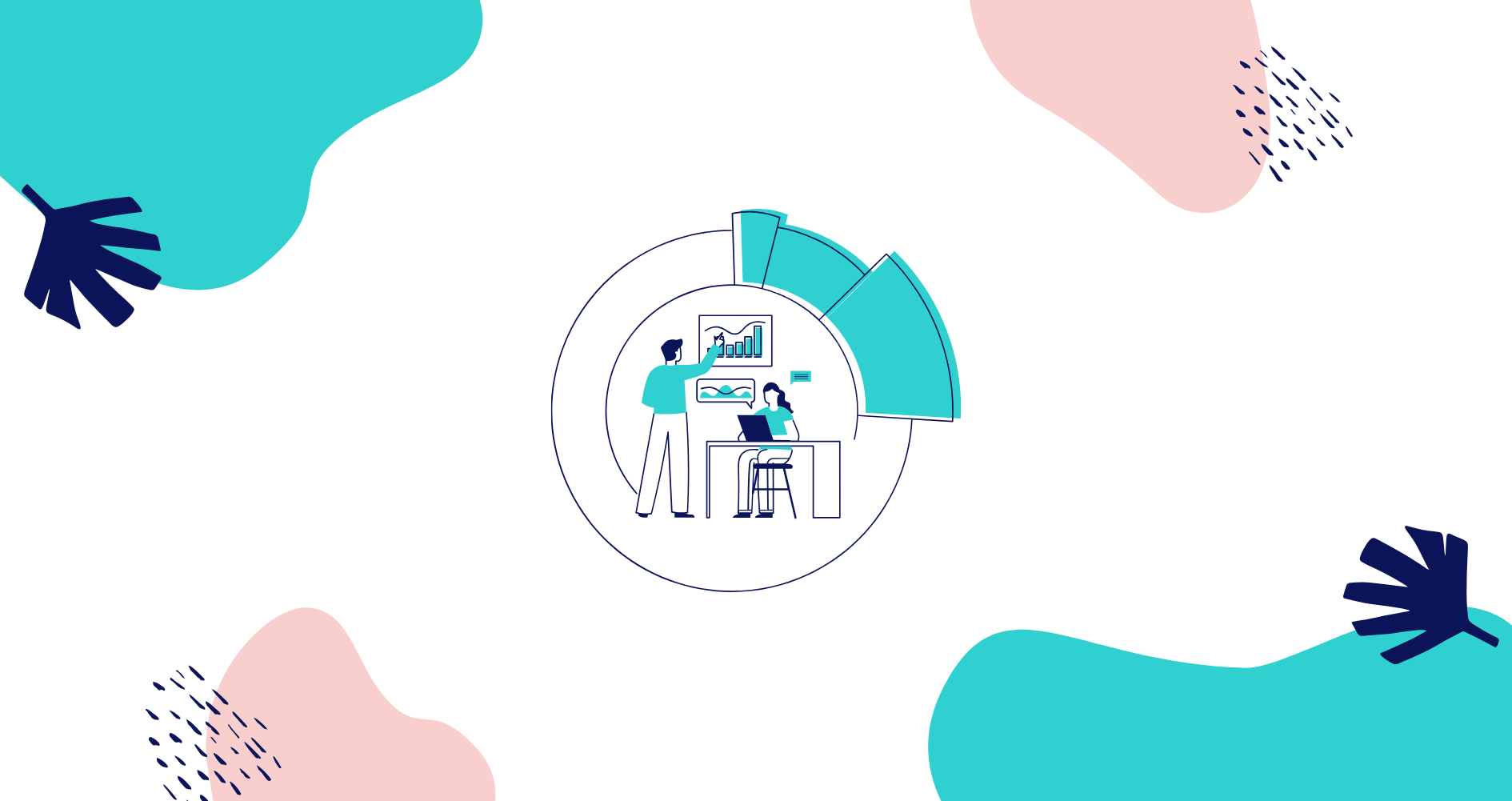 When it comes to staying focused in relation to personal finances, it is important to keep everything organized. Sit down and make a list, setting top priorities first, and see where you can cut expenses. Check out this list of the best personal budgeting templates to get you and your team members started.
This applies to your professional budgets as well. Try to sit down with your team and brainstorm ways to cut expenses, or if client-focused, try to find ways to adjust your pricing model to accommodate the changing economic environment while still making sustainable revenue. By budgeting and planning ahead of time, you can avoid risk as a team and stay afloat through these chaotic times.
Don't be afraid of change.
In this article, we shared some important tips to keep in mind when managing remote teams. From setting up the right tools and defining common goals to keeping your team's finances organized, managing remote teams, and leading them to success depends entirely on your mindset and ability to keep up with management changes.
So, don't be afraid of change and be successful!
---
Thank you for reading, I hope you enjoyed this article. If you want to read more about remote work make sure to follow us on Facebook and Twitter and get updated to our latest news.
In case you are looking for a tool to accelerate staff training and knowledge sharing online, check our website. 😉