Because features alone don't sell, let's talk about user engagement.
I've been working as a marketer in the Software industry for 3 years now – it's no piece of cake 🍰. And I can tell you one thing, if I'm having nightmares anytime soon it will certainly be about improving engagement and retention rates. So, if you're on the same page, this is the right article for you.
The main problem with such performance indicators is that you won't have a Google Analytics telling you everything you need to know. It's nothing like the good old page views, visitors and completed goals. There's a whole process behind customer engagement that you need to analyze with care.
So, grab yourself a cup of coffee and ask your support, sales & design teams to join you in this process.💪
First things first, what is Engagement?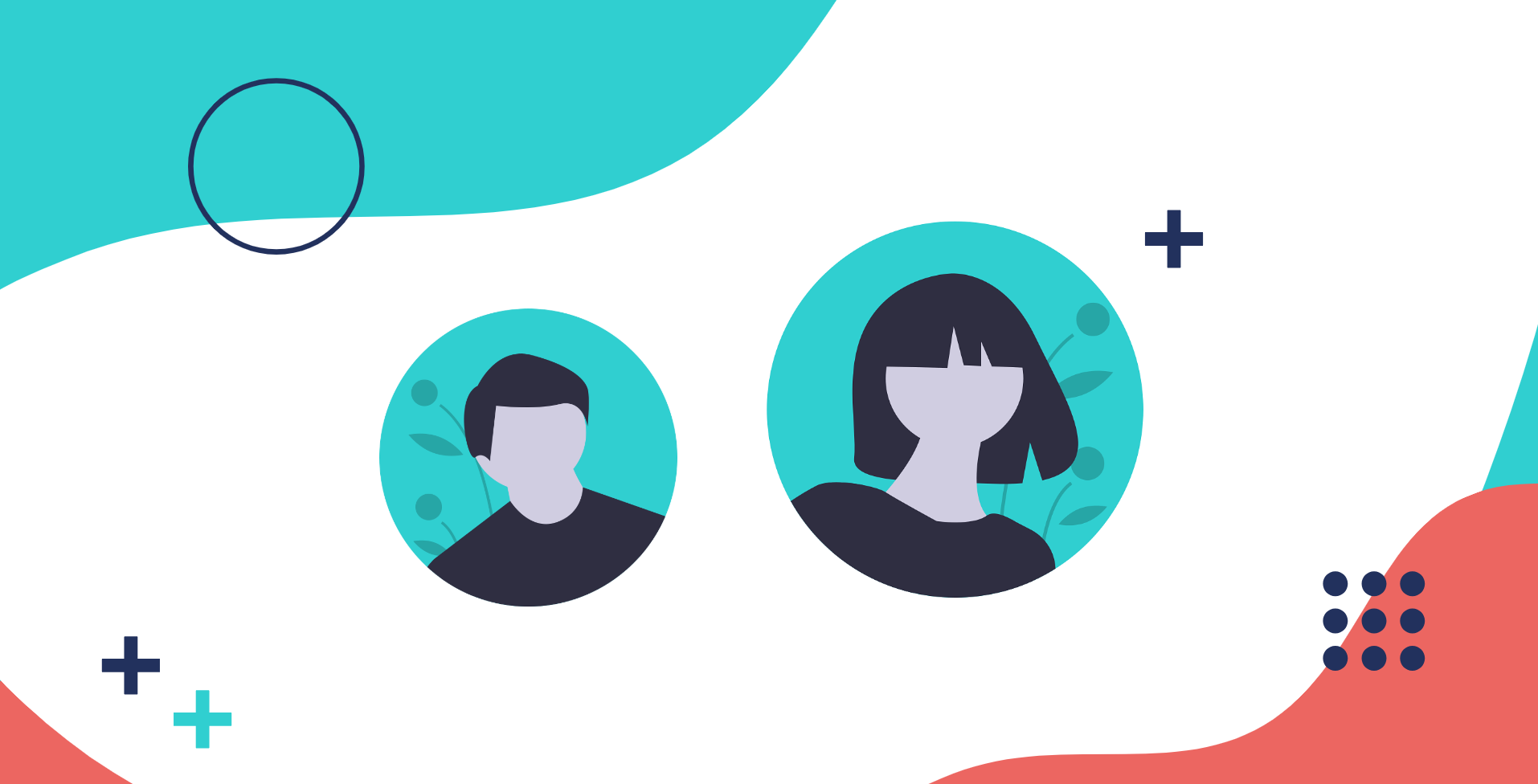 You can find several definitions for customer engagement but as a long-term user of Hubspot I know this one is trustworthy:
"Customer engagement is the ongoing interactions between company and customer, offered by the company, chosen by the customer. "
As always, there are two sides to the same story. As a marketer, you need to provide opportunities for users to engage with your brand. It can be a webinar of your software, a video or even a fun email with your latest achievements. However, they need to feel that the content you're providing is interesting and relevant, otherwise won't take action.
The key is in achieving perfect balance. Creating a strategy that is engaging and relevant to your audience so that, at the end of the day, you both achieve your goals.
But we all know it's not as easy as it sounds.
The main challenges in Software
We can stay all day discussing the challenges in creating a successful strategy in the Software industry. But I'm pretty sure these ones will be included in our list:
During a free trial, users can't understand the value and its features
Users sign up to a free trial but don't actually use the software
Several trial users but low conversion to paying customers
Customers don't use all the features of your software
During a free trial, users can't understand the value and its features
If a user just signed up to your 15-day trial but is constantly reaching for your support articles or sending emails about a specific feature, that's a clear sign of struggle. If the user just opted for a competitor's choice that provides a very similar product, that's a clear sign that your software's unique value was not understood.
And you can't really blame your marketers, designers or sales agent individually. Because the problem is often a set of reasons combined. Maybe your copy is not focused on the benefits. Maybe the interface is lacking useful helping points. Maybe the support meeting was confusing.
What to do
The user always needs a lift. Work together with your customer success teams, designers, product managers, and marketers to outline a product strategy that helps new users. Introducing a small tutorial video on your software's landing page explaining how to complete a specific task, can help users understand what they should be doing first.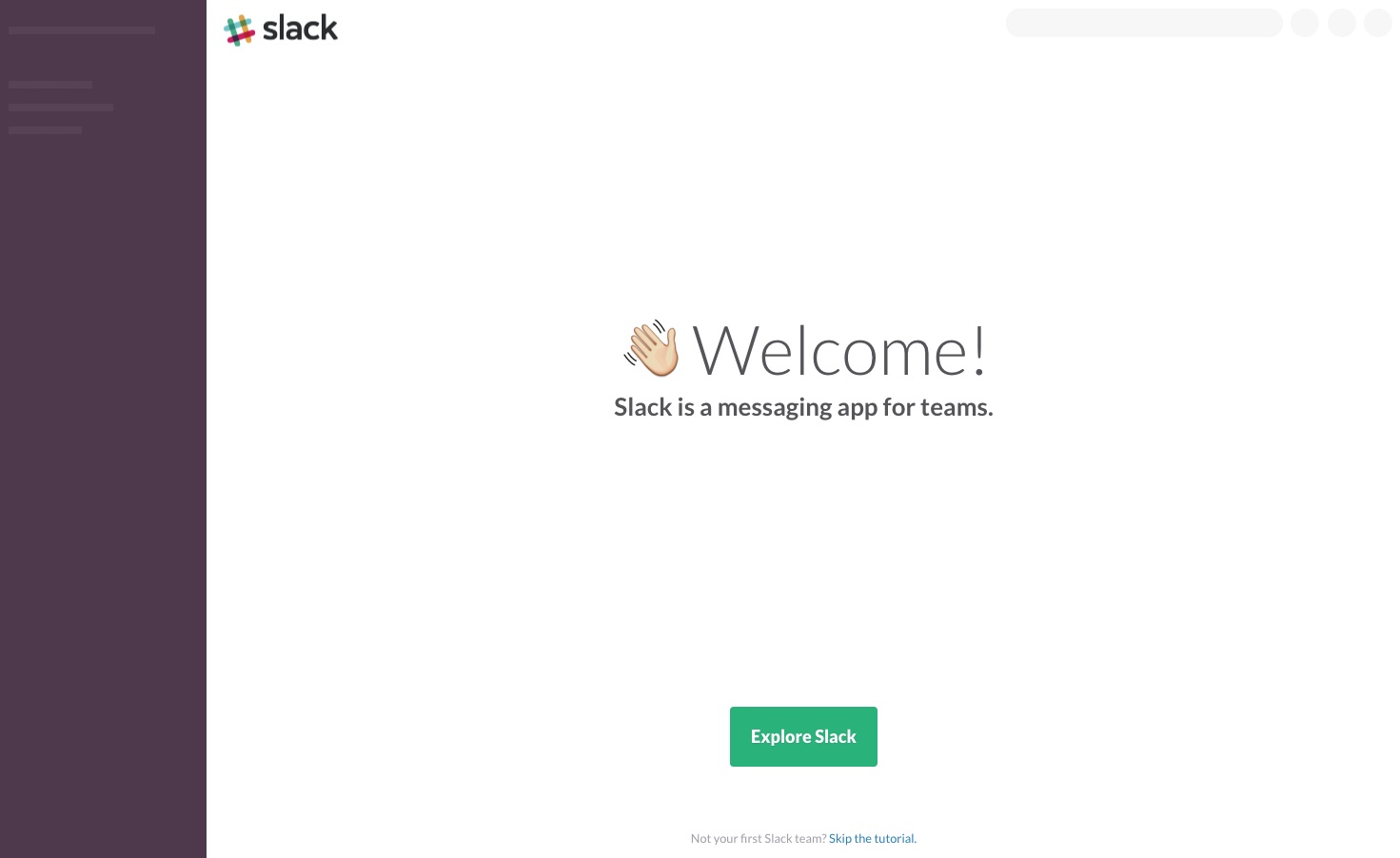 Popular tools such as Slack and Dropbox have onboarding tours for first-time users to provide a short overview of important features. Start with an appealing popup to welcome users into your platform, and gradually introduce your software. But keep it short, users don't like to waste time.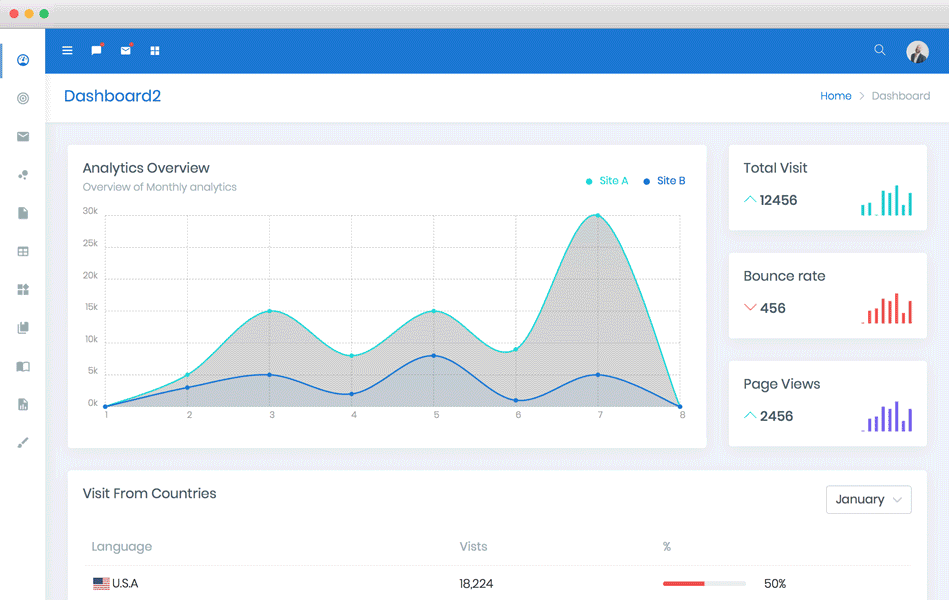 Helppier lets you create an automated onboarding tour that starts when users enter in your landing page for the first time. This tour highlights specific areas of your software and provides a small description. Each tour guides users to a common goal and can also be converted to a tutorial video.
Another great example is implementing a Chatbot or Support area directly in your software, so users can have additional information when having doubts. First impressions count. If users feel frustrated they won't engage with your platform, they will run from it. 🏃‍♂️
Users sign up to a free trial but don't actually use the software
This is probably one of the biggest challenges in Software. You have a high sign up rate but users are not logging in, installing your software or even using it.
It all depends on your business model but one of the reasons for this might be that the signup process is too long. Users may need to confirm their accounts via email, set up a password or have a meeting with a sales agent.
What to do
If your business model allows it, simplify the trial process so that the user can try your software as soon as they sign up. For example, when users fill your sign up form, lead them directly to the trial's landing page. Avoid sending confirmation emails or asking for too much personal information. If your software requires installation, provide a download option right away.
When users don't come back after trying it once or twice, take advantage of email automation to encourage action. You have several tools in the market, I personally recommend using SendGrid, MailChimp, or Hubspot.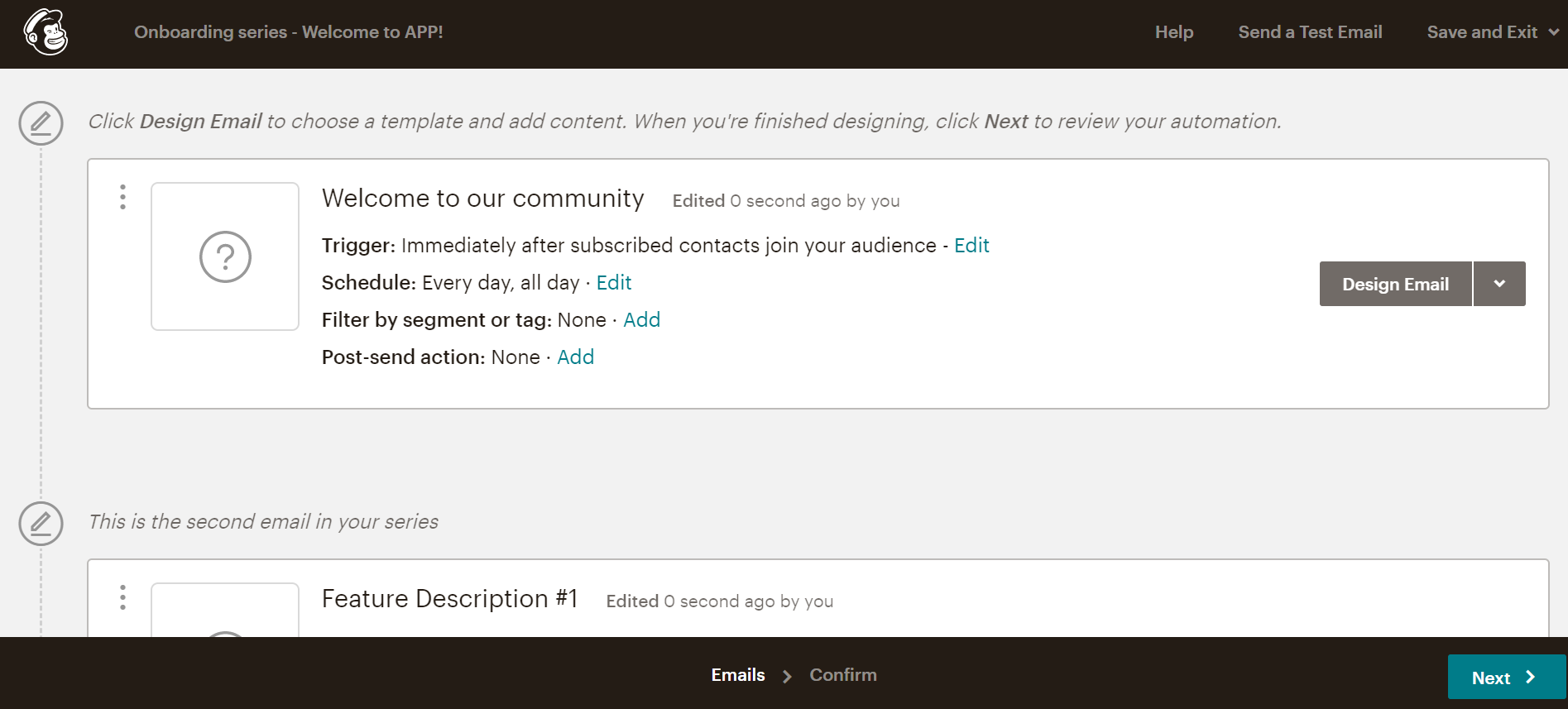 Start by defining the actions that can lead to the user's "Aha Moment" and prepare messages that focus on those specific actions and the value for the user. Adding direct links to these features or areas of your software will help boost engagement.
Then, you need to define a schedule and frequency to send your automated emails. Perhaps start with a welcome email, then provide small tips and helpful content about your tool. When the trial is ending provide a sense of urgency or suggest a quick call.
You have a potential client's email, take advantage of it. But don't be spammy. 😅
Several trial users but low conversion to paying customers
This is a tough one. Users have been active during the trial but don't upgrade to a paid account. Perhaps they couldn't understand the value of upgrading their account and which features they can benefit from.
In the Software business, you need to be slightly more patient. Conversion paths are often long, as you need to educate customers on the benefits you offer and compete with open-source solutions or free providers.
What to do
At this stage, you don't need emails, phone calls or Linkedin Messages. If they are already using your software, that's where you need to take action!
Canva, for example, provides limited design resources. When the user tries to select one that isn't available in the trial, a "Premium" message appears. In the main bar, you can see an option to upgrade right away. These are great examples of call to actions that you can use in your software.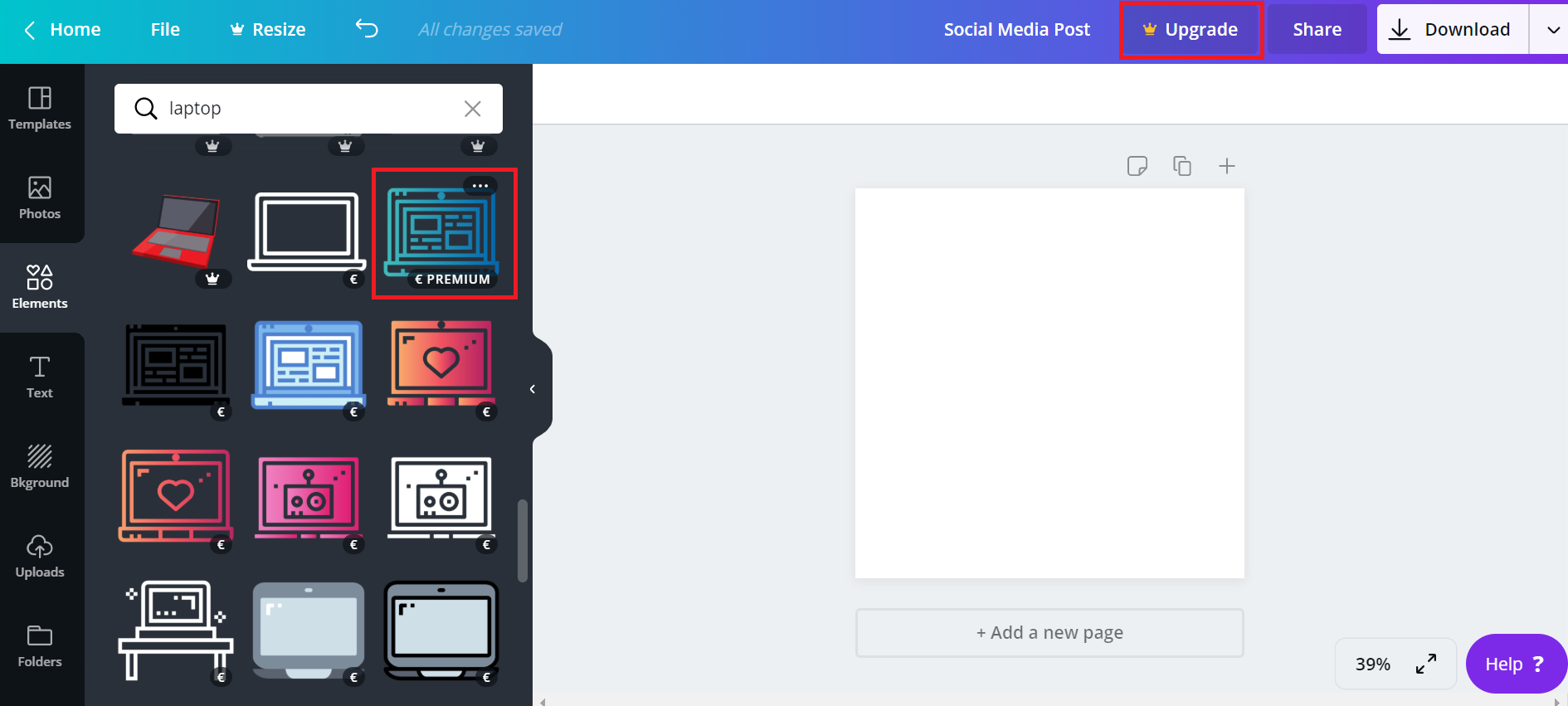 As I mentioned before, it's also necessary to "educate" customers with relevant content about the benefits you offer, in order to stand out from the competition.
Hubspot has a great way to educate their audience. They developed an Academy with certified courses on Digital Marketing, so marketers and sales professionals can learn how to benefit from their software and, at the same time, learn core strategies. This not only allows earning new potential clients but also helps current clients see the value in upgrading their accounts.

Define a content strategy for your current active users and develop relevant content such as ebooks, webinars, and infographics about the industry that you're in. Take advantage of social media channels, paid advertisement and email marketing to spread the word.
You can also provide discounts throughout the first year of use, so active users can try features that they are missing out on the trial plan. After they see value in the upgraded account, it will be difficult to go back. 😉
Customers don't use all the features of your software
In a previous article, we shared some tips to simplify feature adoption. Your users finally upgraded to a paid account but aren't even close to using all your features. They just stick to the same one or two and don't even realize there's a whole world of useful features out there!
There might be several reasons for this. Users might not know they exist as they haven't heard or read about them. Users don't know why they are for and how they can benefit from them. The toughest one is: you have so many features in your interface that it becomes too overwhelming and confusing.
What to do
Using emails, articles and other channels to announce your features is a great way to start. But if you want to ensure customers read about them, you should take advantage of in-app messages.
" The only time your users care about new product features or improvements is when they're using your product, so that's exactly where you should be announcing them." 
– Des Traynor 
This is the best opportunity to communicate your features and benefits! Since the user is on your software, they can read about it and explore it at the same time, boosting user engagement.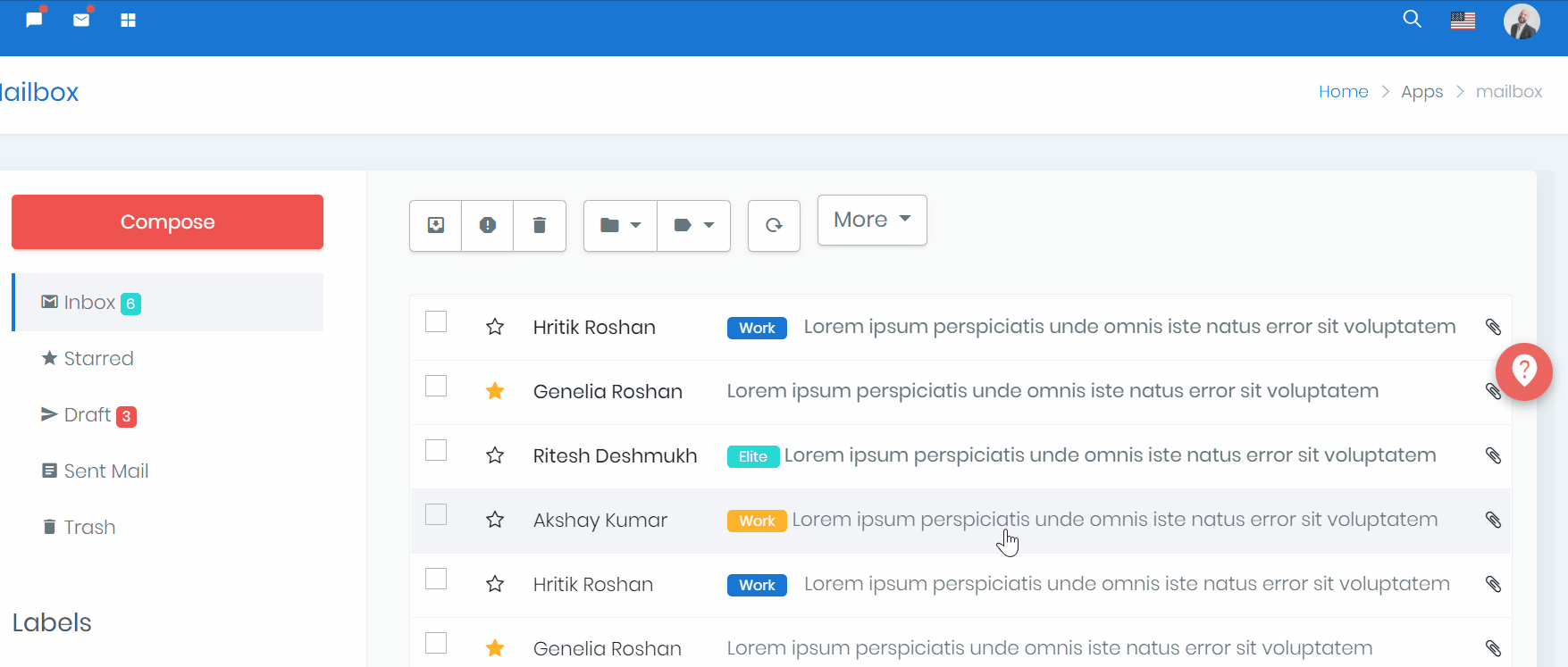 Helppier allows you to create automated messages when users enter, mouse over or click on a specific area of your software. You can, for example, introduce a fun popup when users mouse over a certain feature "Nice you discovered our new feature" or even highlight the new feature's location on your dashboard, with a walkthrough message.
You could also build a notification center inside your software so the user sees what's new. This way, the user knows exactly where to look for new features and updates.
Another idea is to introduce features when users complete a meaningful task on your software. MailChimp, for example, introduces its analytics and landing page features after the user schedules an email campaign.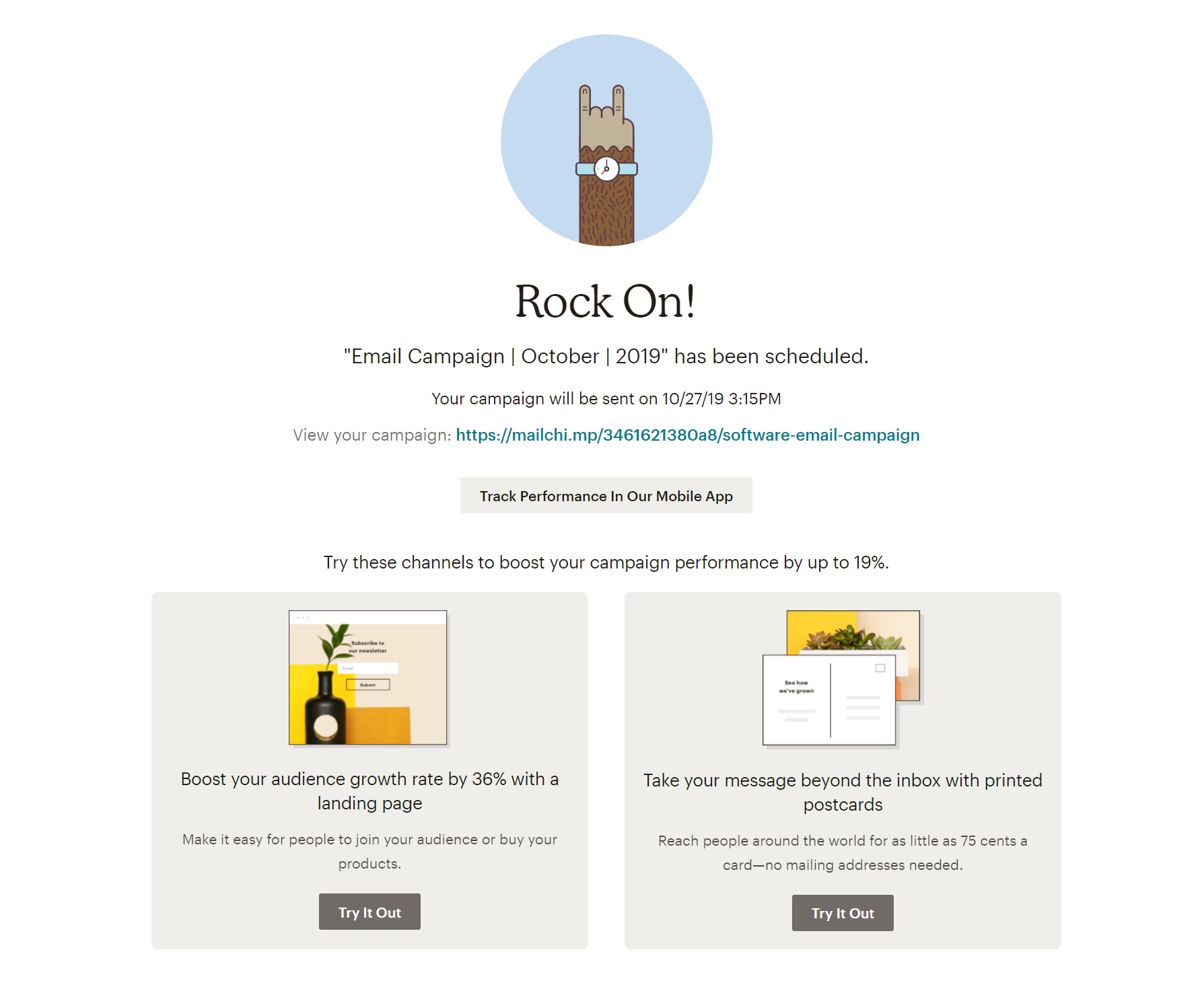 This is a great strategy because first, they celebrate the user's success with a fun copy and then provide features that are relevant to that specific action.
Users simply can't resist a creative message! 💡
---
Thank you so much for reading, hope you enjoyed these tips! If you like reading about User Engagement and Experience make sure to follow Helppier on Facebook & Twitter to get updated on our latest news. 📣
In case you're looking for a tool to create in-app messages on your application go ahead and check our website. 😉