Creating in-app messages and onboarding screens for your Android application just got a lot easier.
Mobile app owners, the time has come. We are now on mobile!
After months of hard work, today our team is very happy to share that Helppier now supports native Android applications. 🥳
This will allow you to design and publish engaging onboarding screens and in-app messages into your Android application, without any coding! 
The only time you'll need help from your developers is to install Helppier into your app. 😉
Unlike traditional in-app messaging campaigns, we offer advanced customization options, ready-to-use templates, and no-coding tools that allow you to engage mobile users without relying on your development team every time you want to launch.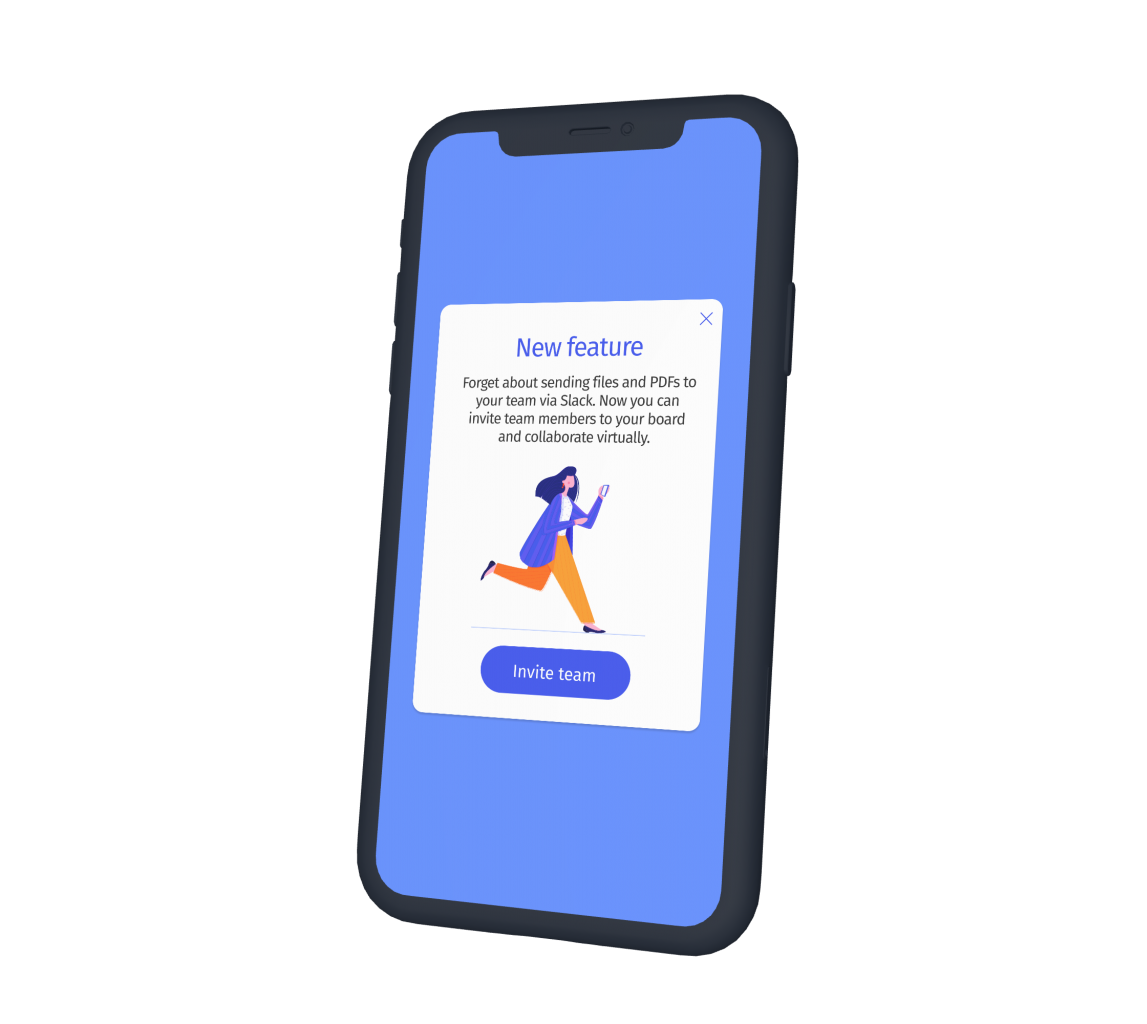 It's time to go beyond push notifications! Here are some in-app messages you can create to engage users right inside your app:
👉 User Onboarding Screens
👉 App Notifications & Alerts
👉 Announcements & Popups
👉 Customer Feedback Surveys
With this launch, you will be able to create your messages directly in our web-based dashboard. And, then, publish them into your mobile app with just a few clicks. So, no need to wait on store updates.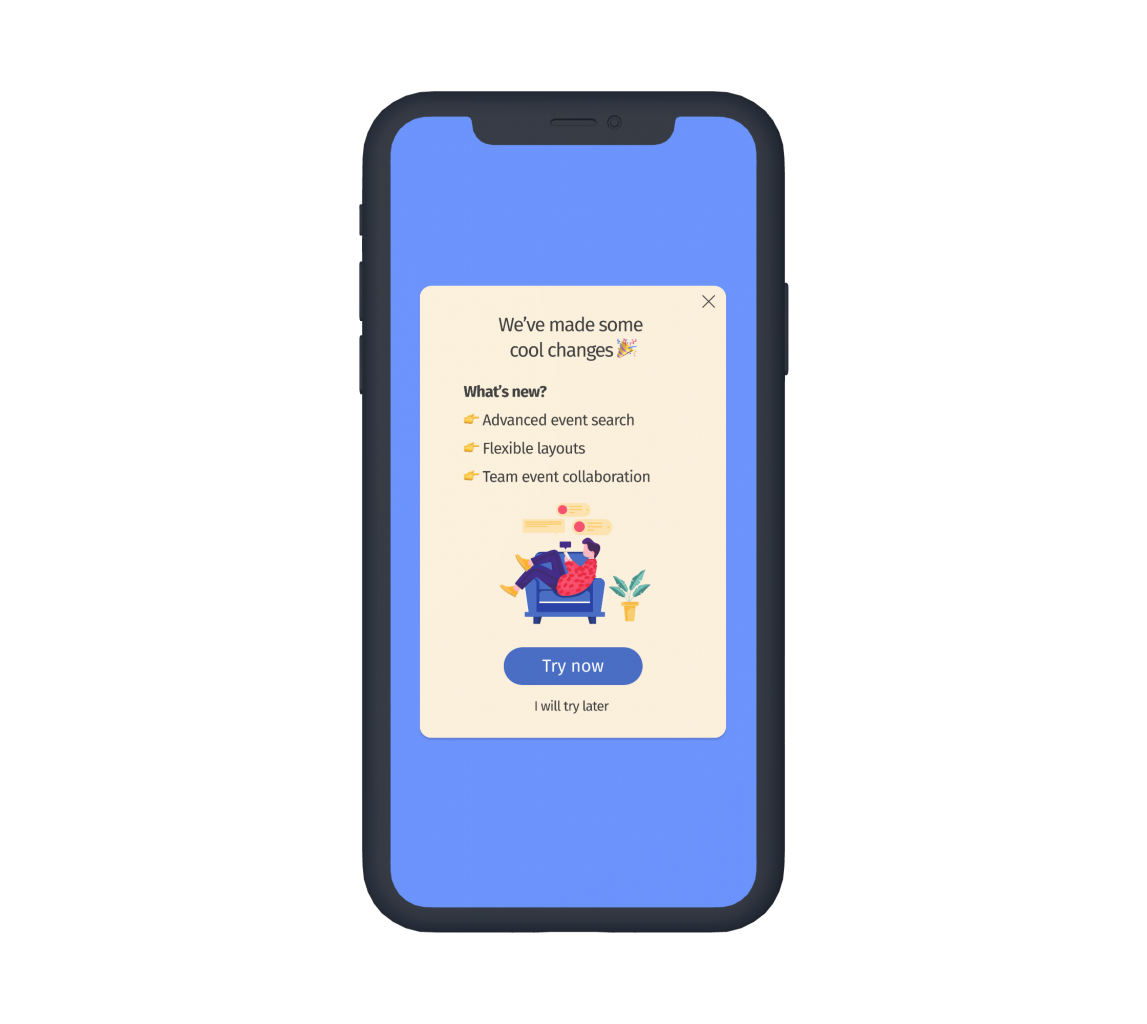 Our goal is to provide UX/UI Designers, Product Managers, and Product Marketers with proper tools so they can engage mobile users with the right messages, without depending on IT. 🚀
We hope that you find this launch useful and can improve engagement towards your mobile application.
iOS integration coming soon, please bear with us!
If you'd like to give it a go, you can sign up for our 14-day free trial here.