Best WalkMe Alternatives
Looking for a WalkMe Alternative
that is easier to use?
With Helppier you create interactive user guides in a matter of minutes. We provide an intuitive point-and-click system that requires no technical knowledge or coding.
From product tours and tooltips to tutorial videos, your teams can easily build beautiful help messages to convert and retain users online.


WalkMe Pros and Cons
As one of the pioneers in the digital adoption platform industry, WalkMe features specialize in staff onboarding
and training. 
Why Helppier is different
The WalkMe training software is an example of performance and functionality, allowing users to create walkthroughs with a wide range of configurations.
Due to its wide range of features, WalkMe feels perfect for enterprise/corporate companies or professionals that understand IT. Since it strives to provide several functionalities, it might not be understandable to everyone and can take some time to get used to.
Why Helppier is a great alternative to WalkMe
Helppier is the perfect WalkMe alternative for professionals looking for more than just user onboarding. A fully-integrated software that allows creating appealing walkthroughs, tutorial videos, popups, banners, and much more, without any help from developers and designers.
Get your free trial
Easy Integration
Helppier can be easily installed using a Chrome Extension or pasting a Code Snippet into your website. As simple as installing Google Analytics.
Intuitive builder
Your team can literally create an onboarding flow through your website or platform by clicking on the elements and adding a message.
Beautiful templates
We offer a wide range of templates that you can use to create popups, warnings, notifications, tours, and helpful tooltips.
Cross-platform
Helppier's in-app guides are responsive to mobile devices and work in all major browsers including Chrome, Firefox, Opera, Edge, and Internet Explorer.
Tool integrations
You can embed your tool stack into Helppier's widget so users don't need to change tabs. Integrate your FAQ page, contact forms, calendar, documents, etc.
Startup-friendly Pricing
Helppier's starter plan is one of the most budget-friendly in the market. If you're a small company, we have flexible pricing that suits your needs.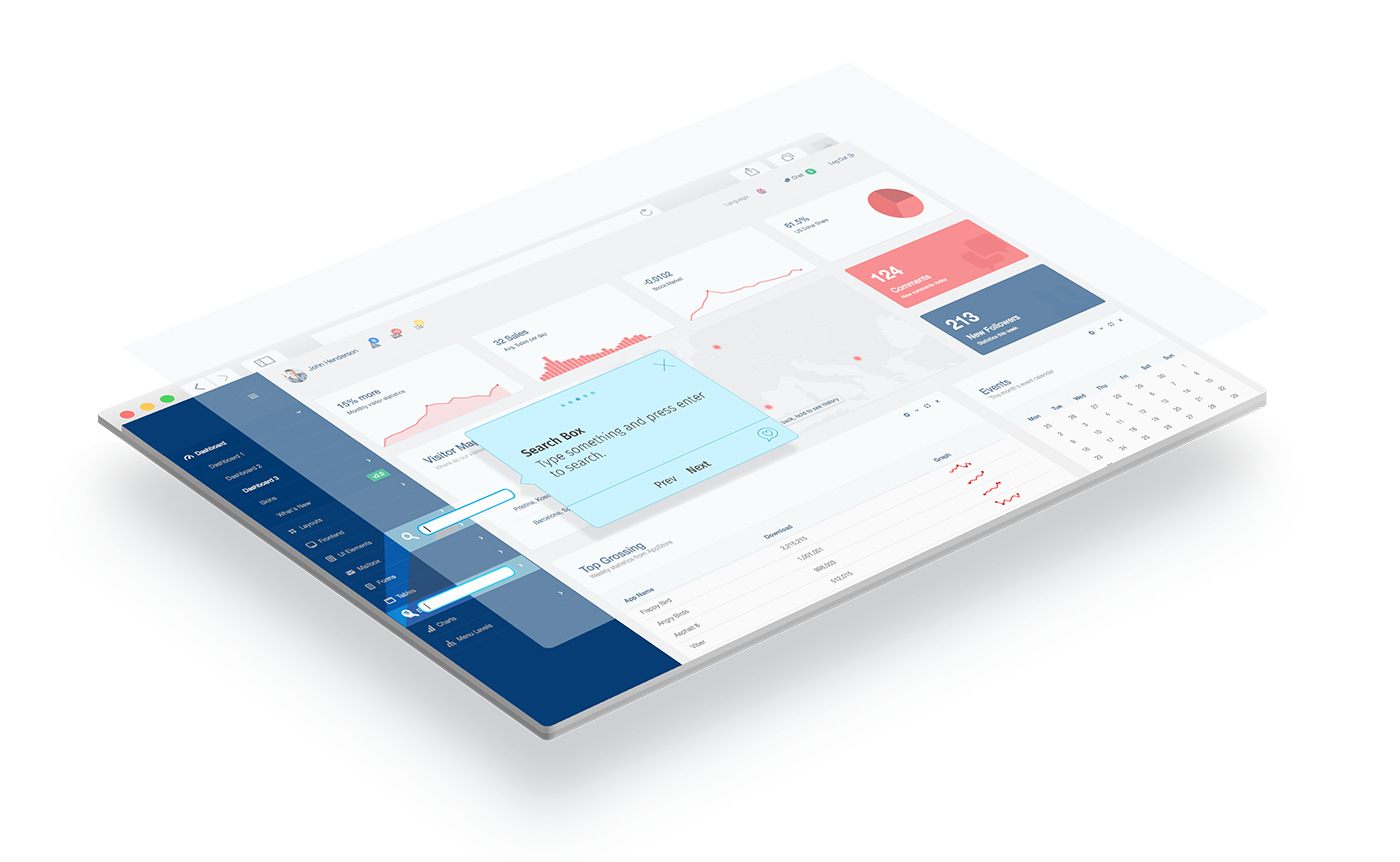 When to choose Helppier
As a great WalkMe Alternative, Helppier is an easy-to-use software that requires minimal setup. We recommend Helppier for teams outside the IT and engineering fields that want to improve user experience and productivity, with minimal effort and costs.
Helppier makes it a lot easier to create user documentation and in-app messages for websites. A suitable solution for marketers, project managers, HR managers, and UX designers, due to its intuitive builder and quick publishing.